Sustainability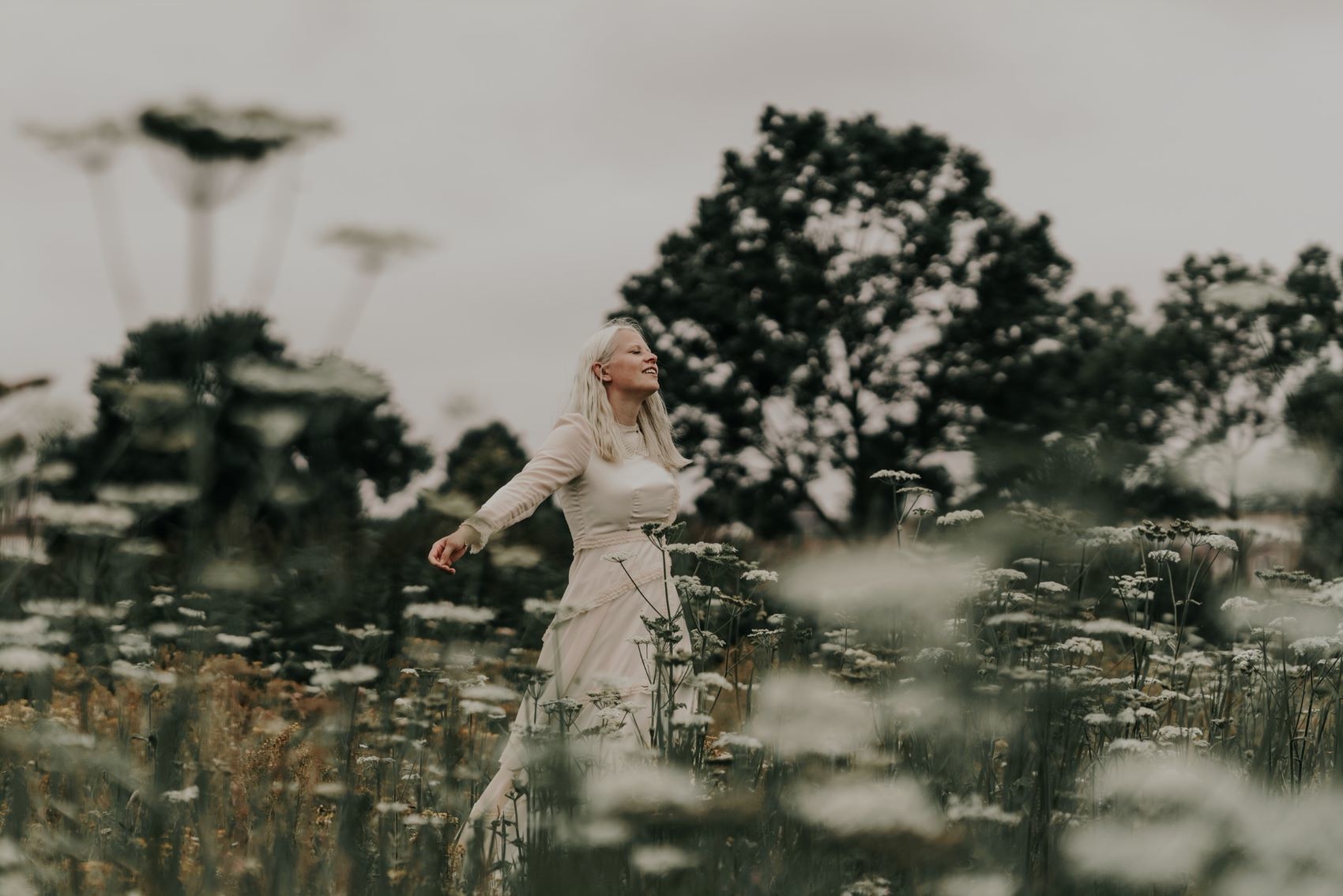 When you pick up a freshly baked bread from your local bakery, you know where the product came from; the baker you just visited. They're probably able to tell you exactly where all ingredients came from. With us, this is a bit more challenging and more interesting because of this!
The world of tea is incredibly divers and comprehensive. The process from plant to our favorite drink has many steps, which we'll highlight one by one. Why? Because of all of our future plans! Dream big or go home, right? But also, because we want to make sure our tastealovers are able to enjoy our natural blends for years to come.
We're only able to de this if we're future proof, environmentally aware and sustainable. Curious to see how we do this? Continue reading to read about our view on the world of tea blends. Because, what happens before our tin hits your kitchen counter?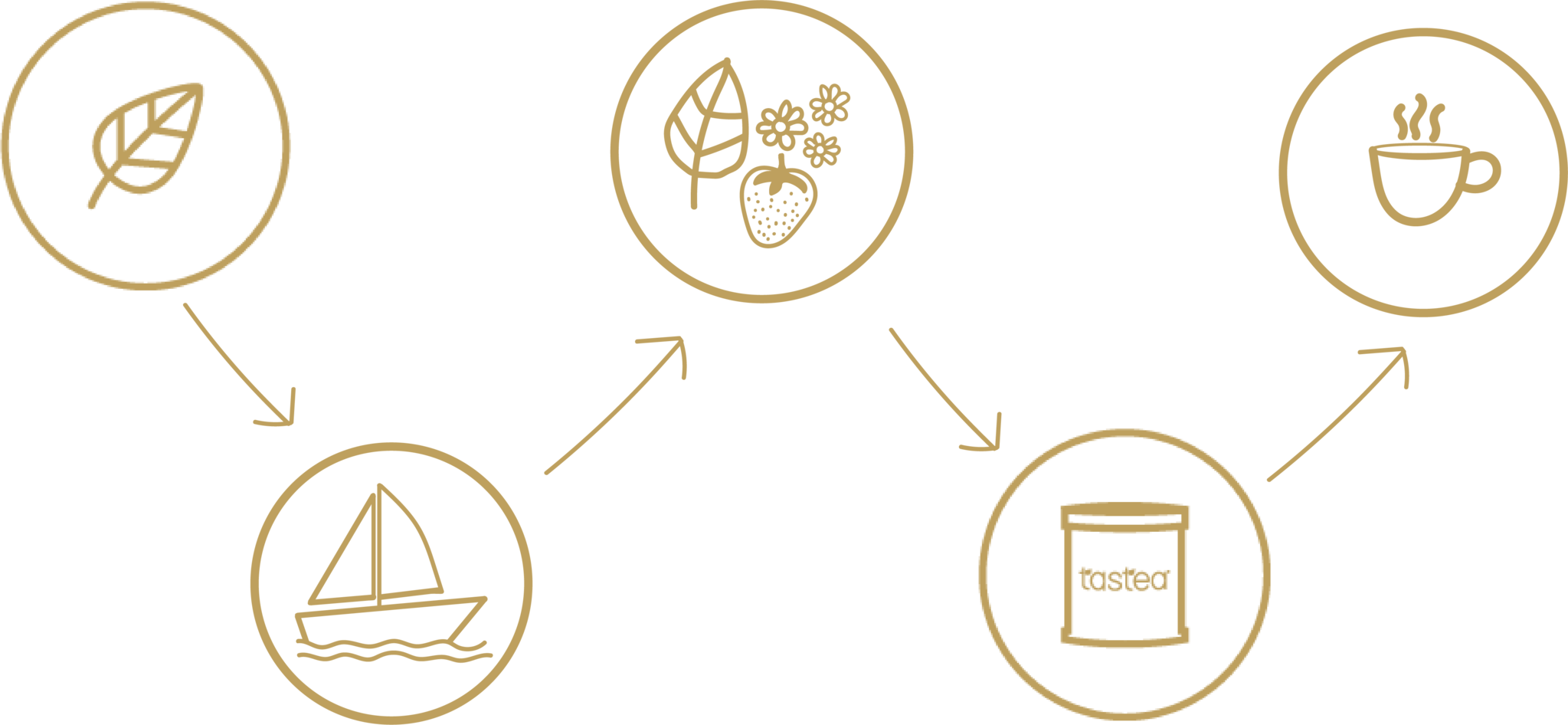 Our office 
On the roof of our office building, we've got 170 solar panels collecting all that natural energy. The power we don't use ourself, we give back to the grid, to make sure others can use our residual clean energy. That's how we like it!
The Ingredients 
Our ingredients are source throughout the world. Gunpowder from China, matcha from Japan and black tea from southern India. Wherever the teas and herbs are from; they're of high quality and sourced with love, time and devotion. For this reason, our focus shifted from value for money to an honest price for the farmers. This allows for farmers to invest in sustainability and biological farming. Eventually all our fresh, recognizable and natural ingredients are blended together in the Netherlands. Our tastea tea developer matches the ingredients together perfectly, liken they're always meant to be. And you can taste that!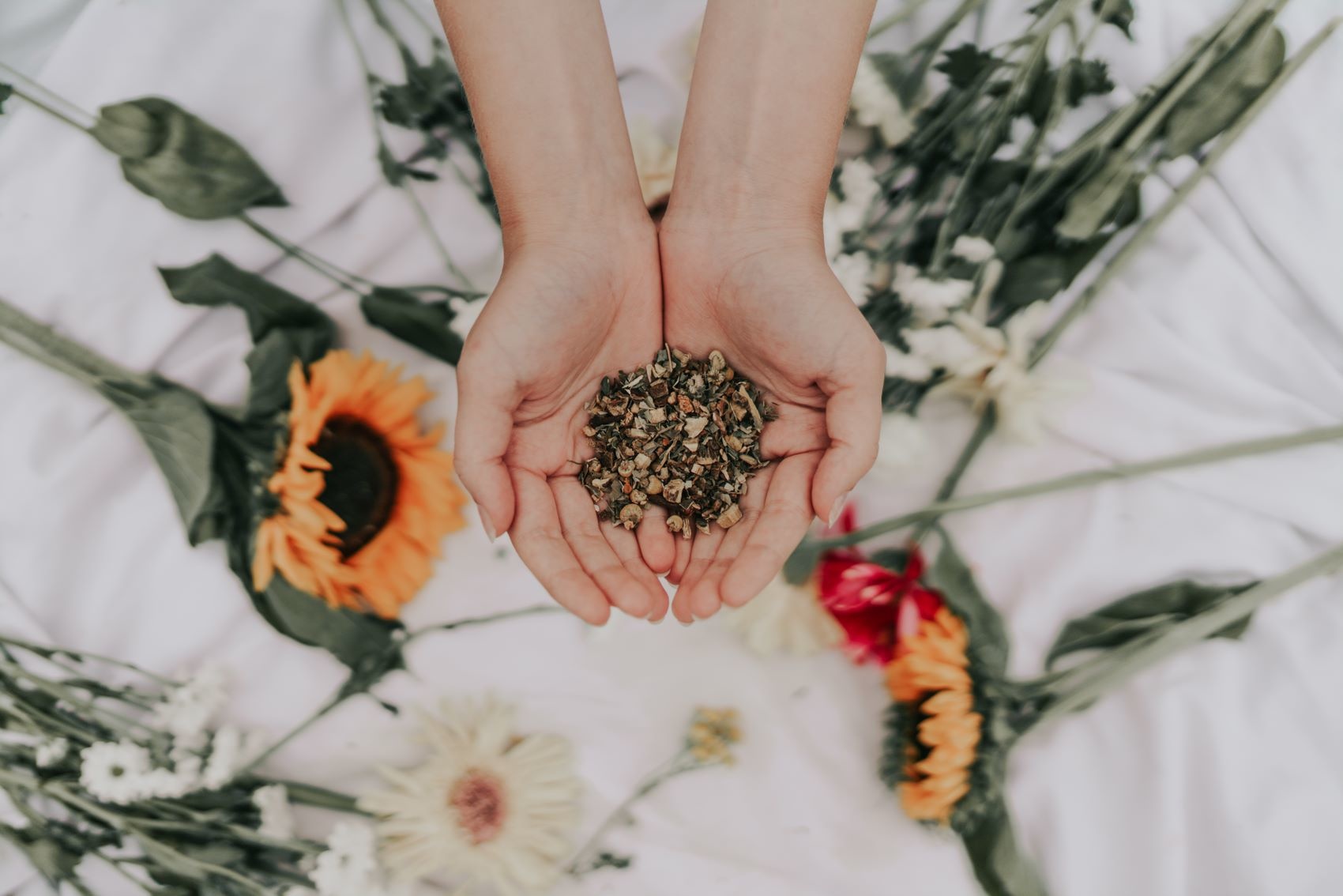 Sheltered Employment Program
When our tastea tea developer is satisfied with his heaven-made made, we can start production! We chose to work together with a Sheltered Employment Program; a place where people with a disability or long-term unemployed people are doing the production. Here they are able to learn new skills and get the chance to build their social network. By using the Sheltered Employment Program we hope to contribute to this program. 
Packaging
Our warehouse only uses boxes made from recycled cardboard. If you put the box in the paperbin when you're done with it, the cardboard will make its way back to us (kind of). This way we can both reduce the production of new cardboard! We also try to minimize the amount of empty space in the box. Because that empty space will travel in the delivery van as well and that has a negative effect on the carbon emissions.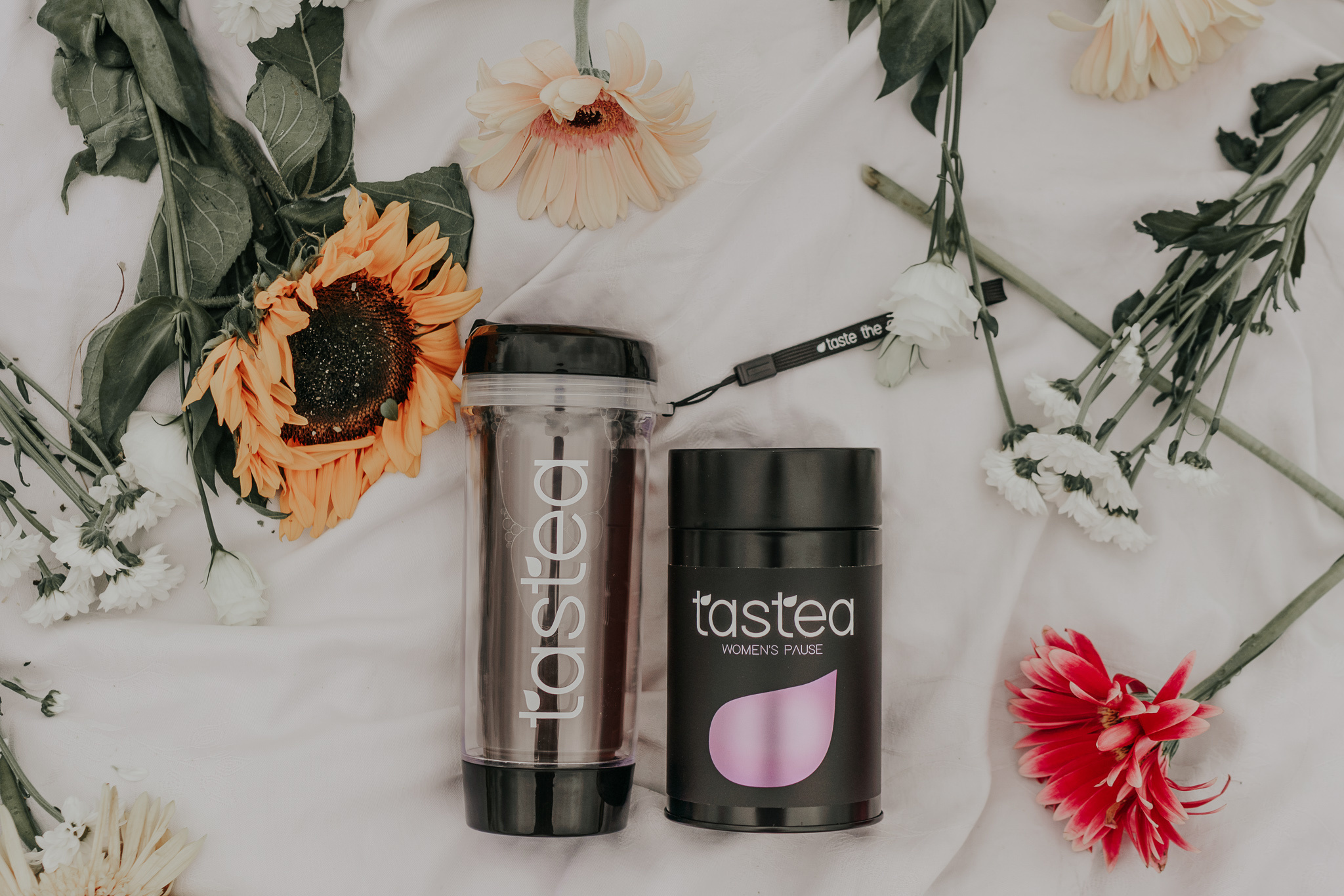 PostNL
Our partner for all your orders is PostNL. They are ahead of the competition in the worldwide stage for sustainability and efficiency. We're constantly keeping an eye on developments and where possible we choose electrical transportation.
Recyclable tea tins
If you run out of tea, you're left with the beautiful tea tins. What's next? You could dispose them in the trash. Eventually they'll be filtered out of the waste stream by a magnet and recycled. Would you rather not discard them? We're currently working on the possibility of returning the tins, so we can reuse them! Meanwhile, you can use them for this:https://www.tastea.eu/en/blogs/blog/11-ideas-with-empty-tastea-cans/