Sustainability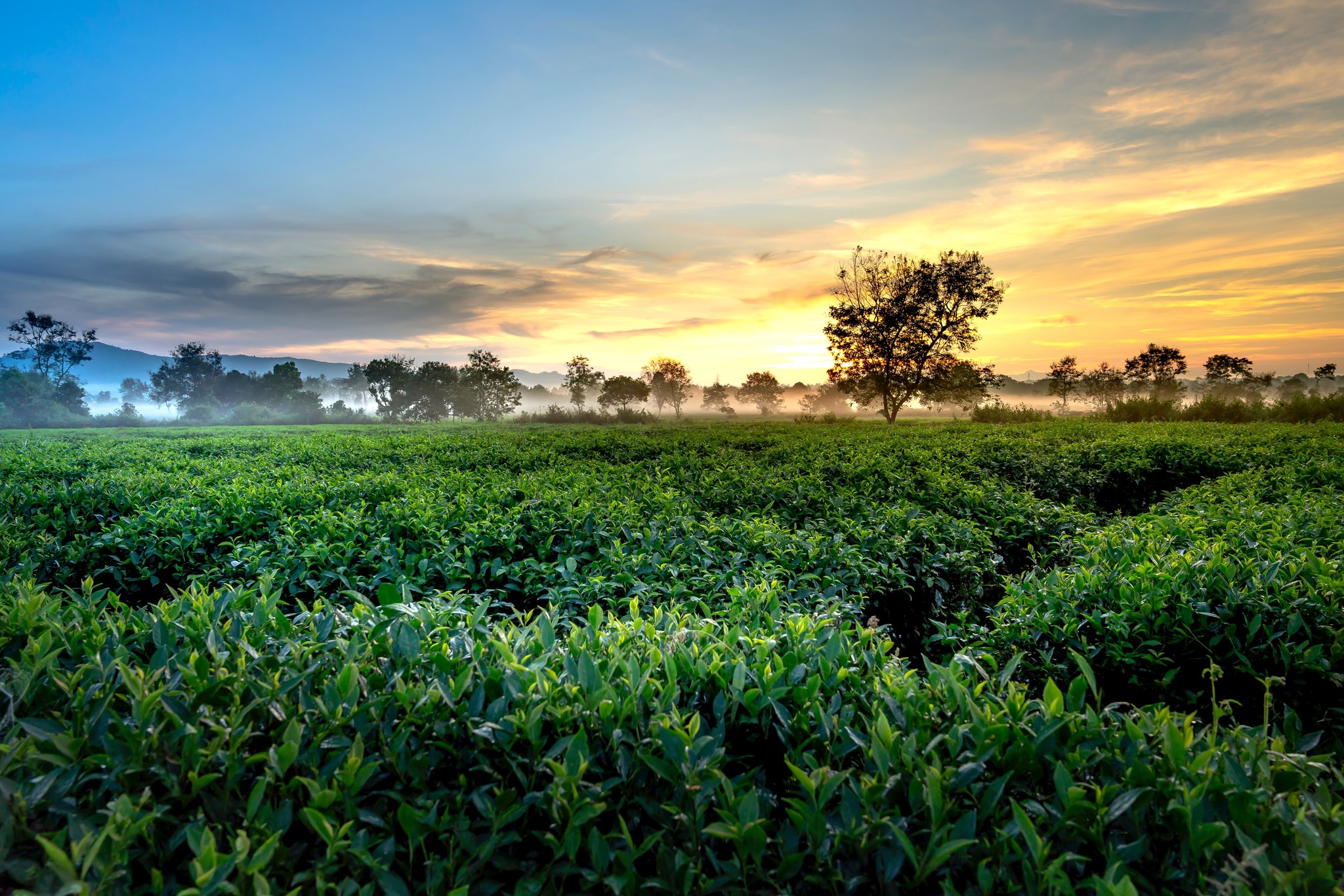 As a company, we want to produce our products in the fairest way possible. Because that delicious cup of tea you pour yourself at home, should not negatively affect our planet or the tea pickers that work hard every single day to deliver the best quality tea. We're happy to tell you in which way we help to make our planet a bit more beautiful, and how we want to keep it that way.
Our tea's journey
Our tea has an interesting journey before it ends up in our tastea tins. We'd love to tell you more about its travels, because the journey from plantation to tin in extremely interesting, but also complicated. Did you know, for example, that all tea comes from the same plant? The Camellia Sinsensis, that is!
Read more about our tea's jourey.
Our tastea tin
We consciously have chosen to package our tea in our recognizable black tins. Because tin is a material that can be recycled endlessly, which makes it an inexhaustible raw material. Your empty tastea tin can be turned back into new packaging materials.
Read more about our tea tins.
The shipment of your tea order
We send out a bunch off deliveries every day to provide our customers with the most delicious teas. That's why we think it's important that we do this in a responsible way. Because even with our postage boxes, we think about creating a better world. By making them out of certified materials, for example!
Read more about the way we provide a responsible shipment of your tea order.
Made with love
Our farmers and pickers are really important when it comes to the production of our tea. The process of making high quality tea is time consuming and takes a lot of manual labour. And the best quality tea deserves a fair price. We'd like to take you along in how we work together with our farmers and how our tea is grown.
Read more about how we produce our tea.
We're stronger together
After the tea has arrived in The Netherlands, it's time to produce our tea blends. We do this locally. And to do that, we've partnered up with Den Haag Werkt, a social workplace that helps people with a disadvantage to the working field to get back to work by giving them guidance and help. Because everyone deserves a fair chance to work.
Read more about our partnership with Den Haag werkt.