A responsible shipment of your tea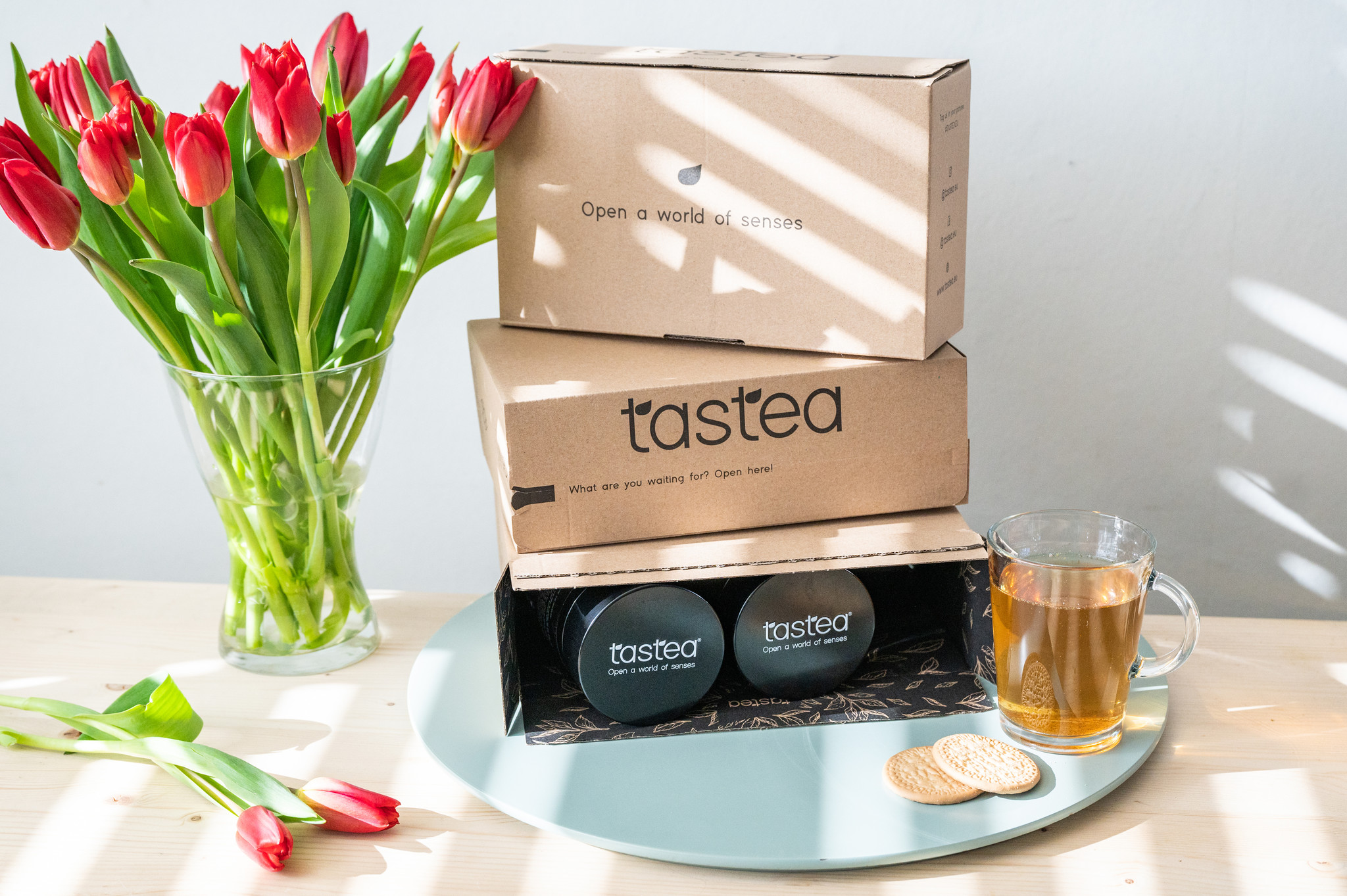 We also want to make the shipping of our tea blends as sustainable as possible. Every day we send many packages to provide you with the most delicious tea of the best quality. For this reason, we have also chosen to ship all our products in FSC-certified shipping boxes. Packaging material with this quality mark is produced from wood from forests that are actively maintained with the help of the Forest Stewardship Council (FSC).
Forest Stewardship Council
The FSC works hard every day to preserve and restore forests worldwide. In the Netherlands, they want to ensure that all wood and paper on the market is 100% sustainable by 2025. The FSC-certified forests may not be converted into plantations or a livestock or mining area. The FSC currently manages around 200 million hectares of forest area. This is comparable to fifty times the surface area of the Netherlands.
FSC quality mark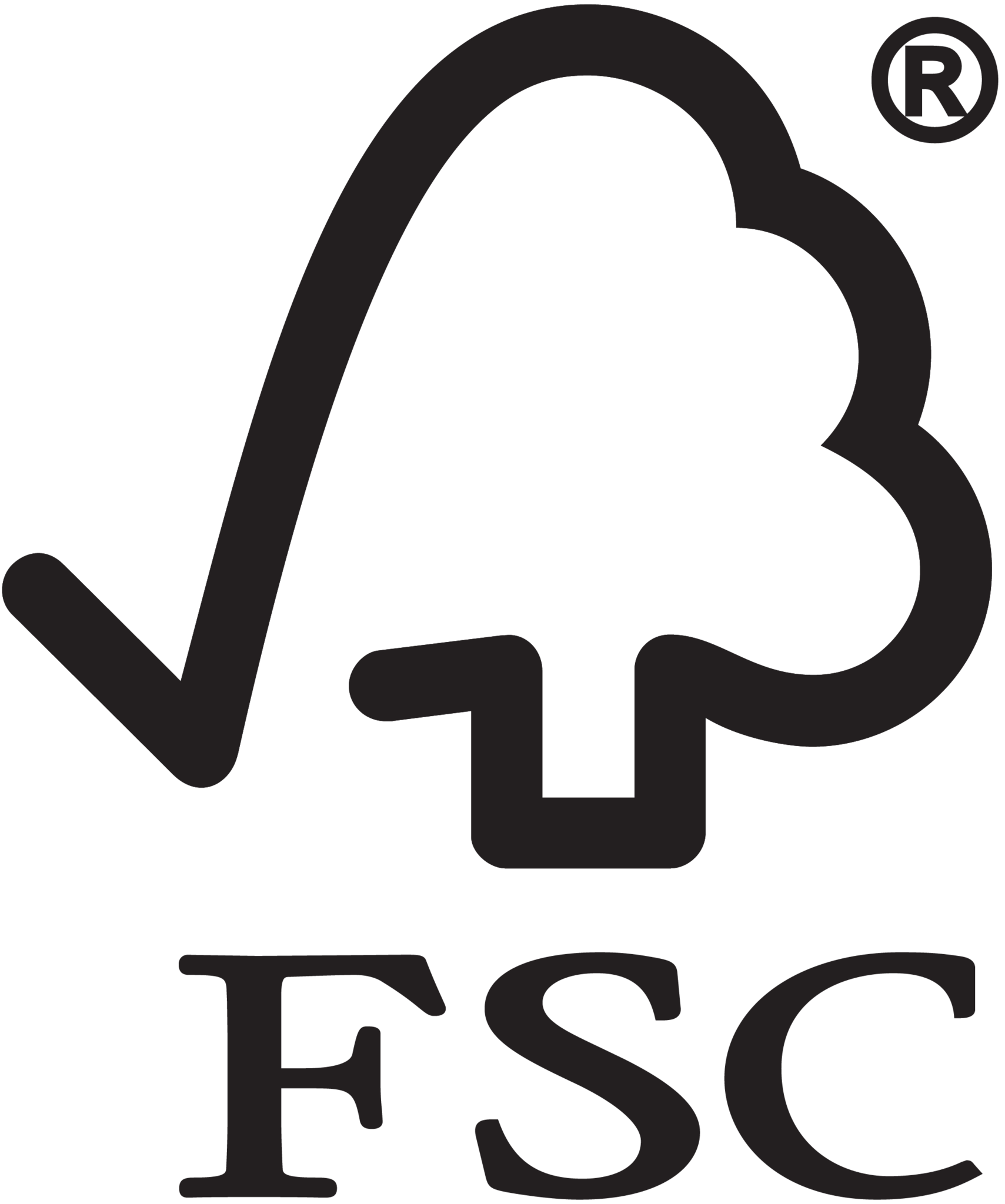 The FSC quality mark cannot simply be placed on any packaging or building material. This is only allowed if it is certain that the material comes from FSC forests. Organizations that are FSC-certified are checked each year by an independent certified body whether the products that they sell with the label have actually been purchased in this way. This way, you can be sure that the packaging material with the label is actually certified.
Why FSC-certified material
Because the forests are well maintained and thus remain healthy, the raw material supply is infinite, in contrast to materials such as concrete, plastic or metals. Healthy forests contribute to a healthy living environment on earth. For example, they purify water, absorb large amounts of CO2 and are a source of biodiversity. These are all positive consequences of opting for FSC-certified shipping boxes.
Want to know more about the FSC? Visit their website.
How your order will be shipped
In addition to choosing certified cardboard for our shipping boxes, we have had our boxes specially made in different sizes. This way, we can check what size box is needed per order, so that we don't send any empty space to you and we can ship more orders in one go. And to make them even more tastea like, we have printed them with an awesome design on the inside.
Green all the way to your door
But we don't just think about sustainability with our shipping box when you place your order with us. Because the journey from our warehouse to your front door is also important. For this we have a collaboration with PostNL. They are the leader in the Netherlands when it comes to environmentally friendly transport. For example, they use specially designed routes, they bring the packages around with greener transport and they generate almost 50% of the energy they need themselves.