11 ideas with empty Tastea cans
Like you real Tastea fans are used of us we're doing our best to realise the best quality. For our tea, as for our casing. But what if the tea is empty? It's a waste to throw the cans away, right? Below some tips and tricks!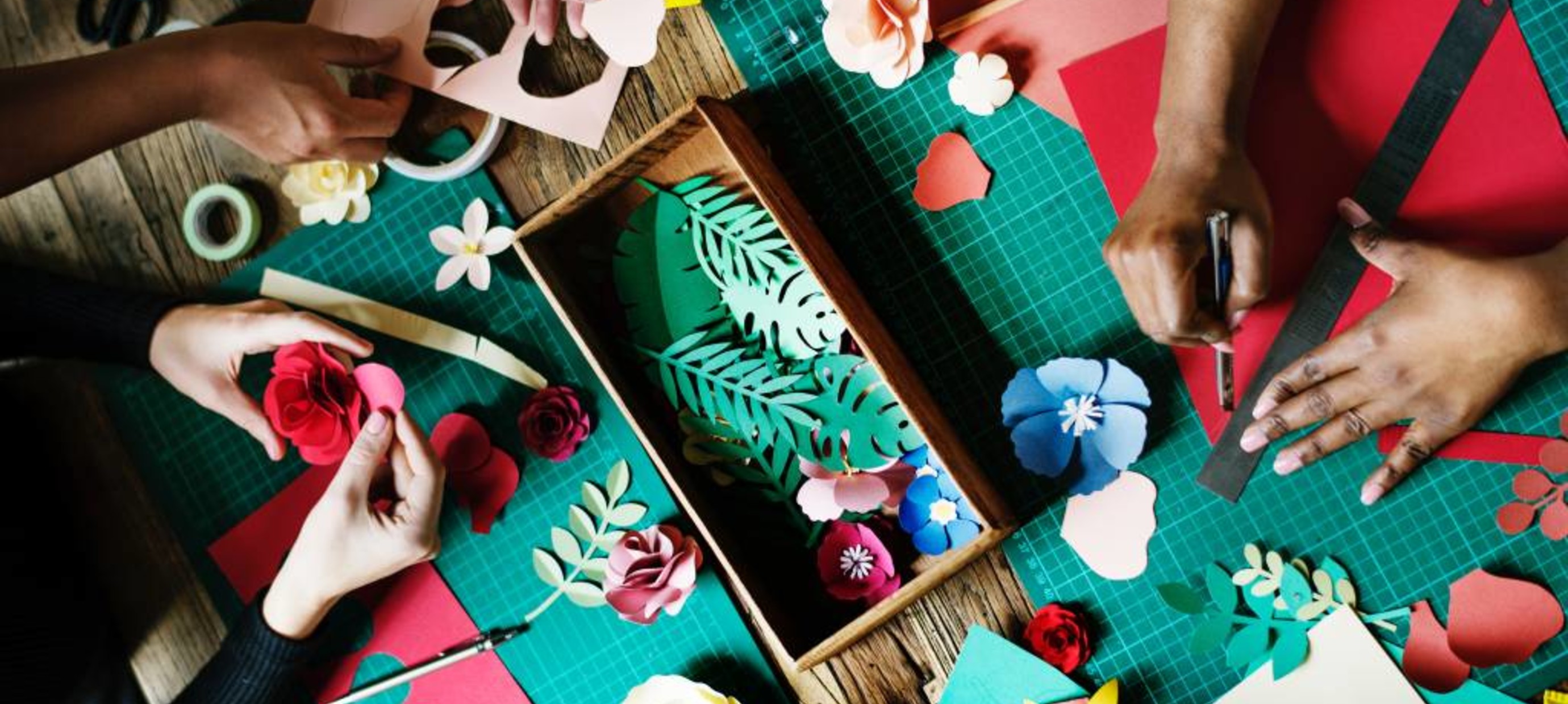 Organising a children's B-day party?
Tin Can Toss! Organize a tin can toss contest and the winner may take his/her favorite tea home.
Saving can.
Ideal for sugar, macaroni, buttons or tea sachets. Never lose products around the house anymore.
Makeup brushes can
Too many brushes and too little space for your beauty cases? Stowage your brushes in a fashionable way.
Tinker time.
Make Martians, christmas puppets or animals with the empty tins. For some quality time with your (grand)children or for your own zen moment.
Stall some flowers at home.
In a Tastea vase. Stylish and original.
Candles
Get some candles in the same colour as your Tastea can and brighten  up your house. Tip: use scent candles for a romantic evening (with Make Your Bed Rock).
Birdfeeder
Who doesn't enjoy some birds in the garden or at the balcony? Turn the can and cut out half of the horizontal part. Hang up the can in the same position, fill the can with bird seed and let the singing begin.
Growing patch.
What's better than eating and drinking? Right! Growing your own herbs in a Tastea tin.
Pencil Cans
Pencils Everywhere around the house but you can't seem to find one when you need one? Promote your empty Tastea can to pencil can.
Homemade jam.
Fancy baking and fiddling? Make your own jam, peanut butter or marmalade and save it in your empty Tastea tins.
Bowl for your loyal friend
Turn the can horizontally, cut the can in two pieces and cover the cut pieces with a silicon strap. Happy Kitty and Shadow!
Having a suggestion yourself? We're curious! Send us a photo of your creation and maybe you'll be surprised!