11 ideas with empty Tastea cans
Like you real Tastea fans are used of us we're doing our best to realise the best quality. For our tea, as for our casing. But what if the tea is empty? It's a waste to throw the cans away, right? Below some tips and tricks!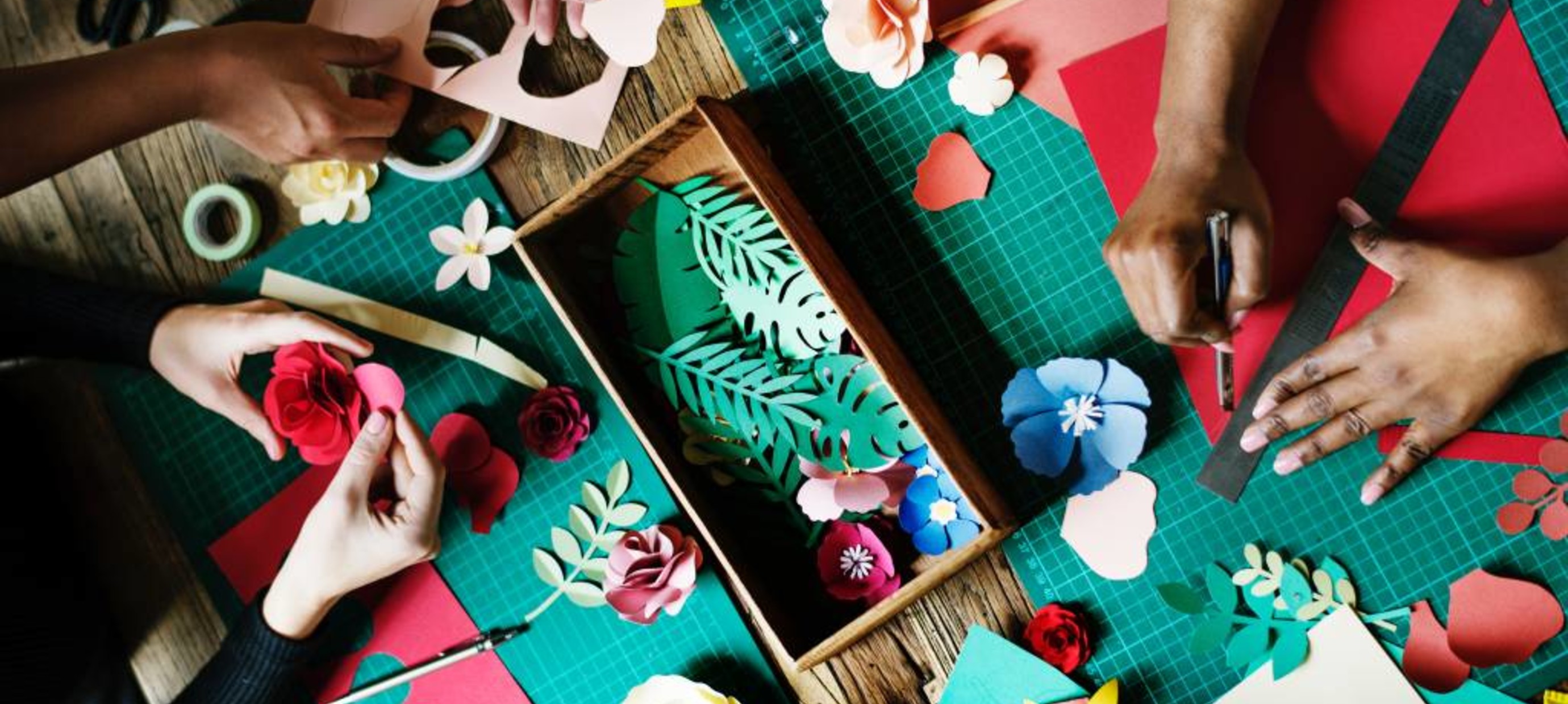 Organising a children's B-day party?
Tin toss! Have a tin toss competition and the winner gets to bring their favorite tastea tea home!
Storing tin
Ideal for sugar, macaroni, buttons or teabags. Gone are those randoms items laying about the house.
Tin for beauty brushes
Do you have too many brushes and too little room left in your make up bag? Store your brushes fashionably.
Arts and crafts time
Create aliens, christmas dolls or animals with the empty tins. Great to do with your (grand)children or for your own headspace moments.
Get some flowers in your house
In a tastea vase. Stylish and original.
Candles
Get some candles in the same color as your tastea tin and spruce up the house. Tip: use scented candles for a warm and aromatic welcome. Of.. for a romantic evening (together with Make Your Bed Rock)
Bird feeder
Who doesn't enjoy a couple birds in the garden or on the balcony? Put the tin on its side and cut half or the horizontal part out. Hang the tin in the same orientation, top it up with birdseed and let the birds sing.
Kitchen garden
What's better than eating and drinking tea? Right! Growing your own herbs in a Tastea tin.
Pencil Tin
Pens all around the house, but can't find any when you need one? Give your empty tastea tin a promotion to a pen tin.
Homemade jam.
Love to cook and spend time in the kitchen? Make your own jam, peanut butter or marmelade and store it in you empty tastea tins.
A food bowl for your four legged friend
Tip the tin and cut it in half, cover the sharp edge with a silicone strip and let Kitty and Max enjoy!
Got any suggestions? We're curious to see what you can do! Send us a picture of your creation and you might get a surprise!