How we contribute to an inclusive workplace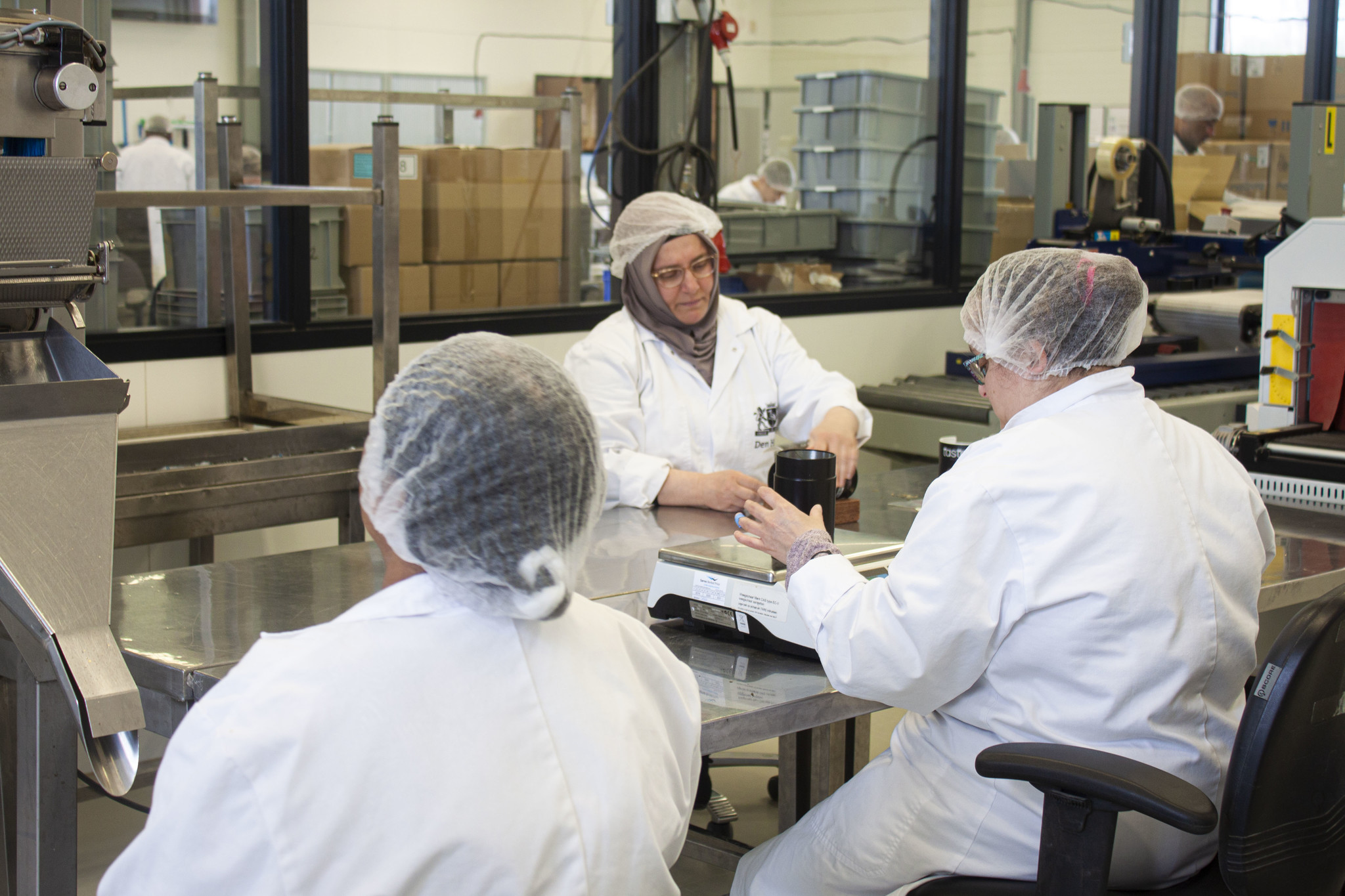 When we are completely satisfied with our tea, it is time to start producing. After the tea bought specially for us arrives by boat in the Netherlands, it is put in our tea tins here locally. For production, we have joined forces with a social workplace; Den Haag Werkt. Here, work is carried out by people with disabilities or who have become long-term unemployed and who are therefore less likely to return to work. The employees learn new skills under the guidance of professional team leaders and get the chance to build a social network. Because everyone deserves the opportunity to be able to work. Practice proves that people learn best in the workplace.
Together with Den Haag Werkt, we are trying to contribute to an inclusive workplace where everyone gets a chance. In our case, it means that the employees make sure that the tastea tea tin that will be placed in your cupboard is filled with the right amount of tea, that it is labelled accordingly and is then sealed. So that you can enjoy it fully afterwards!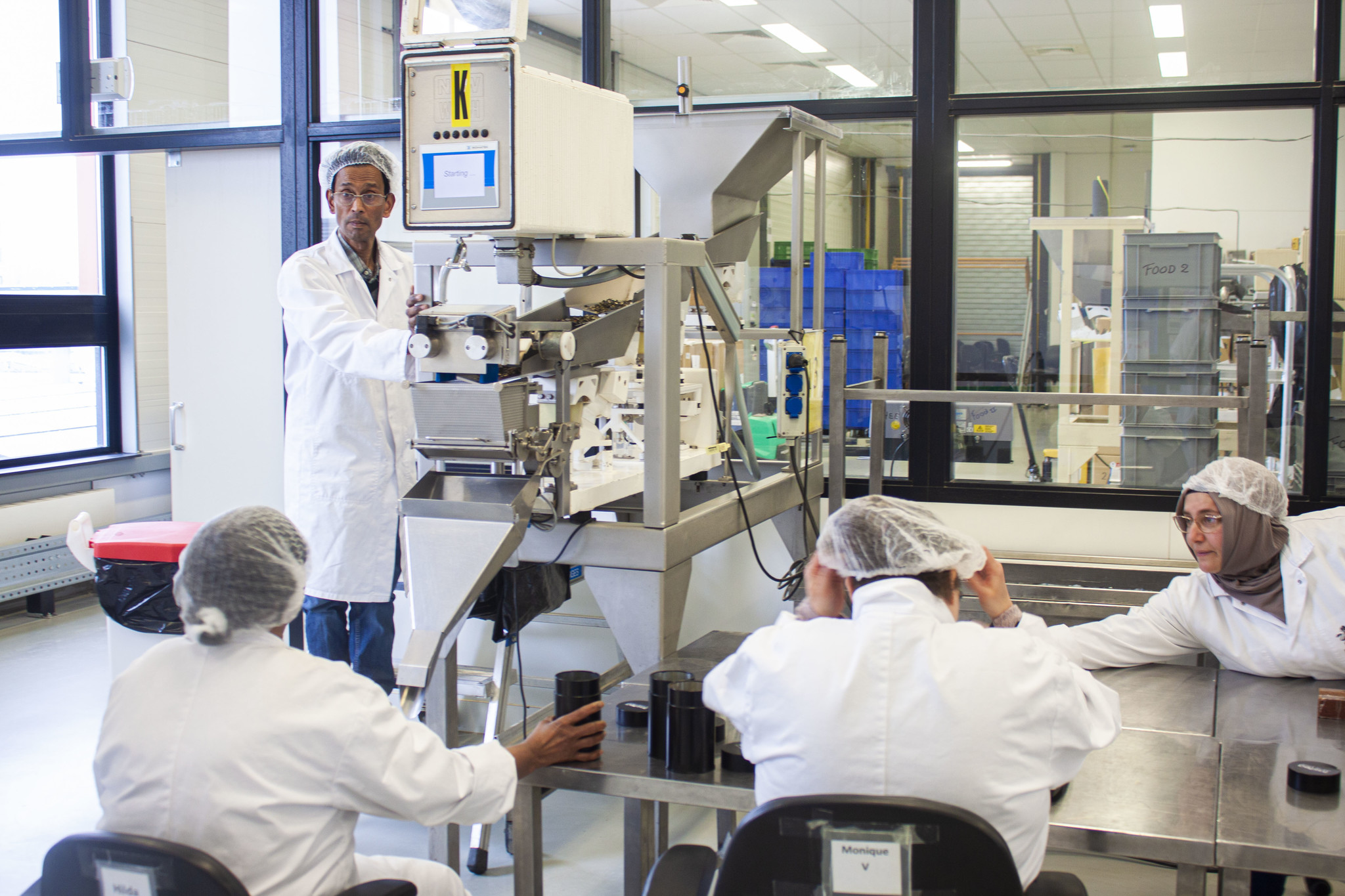 The team leader who is responsible for the work that is done for tastea indicates how important the work is for the employees. 'It's also the social aspect. Some employees may not have worked for ten years. They learn everything they need to be able to move on by six months, into the work field. From something as simple as being there on time to how they work with people.'
Every employee who enters the process receives a personal development plan. This is fully equipped for what they need to go back to work later. Because everyone has their own needs and focus points. 'And sometimes after a while, or during an interim assessment, it turns out that there is still a focus point. Then we will include that in the plan.'
Everyone has their own role in the process for tastea. Like an oiled machine, the tin is filled, checked and finally stickered and sealed. 'For example, an employee indicated that the packaging process could be more efficient. So that's what we immediately started doing.' And when you walk around, you really see the pleasure that the employees get from their work, and the satisfaction that they get from it.