How we contribute to an inclusive workplace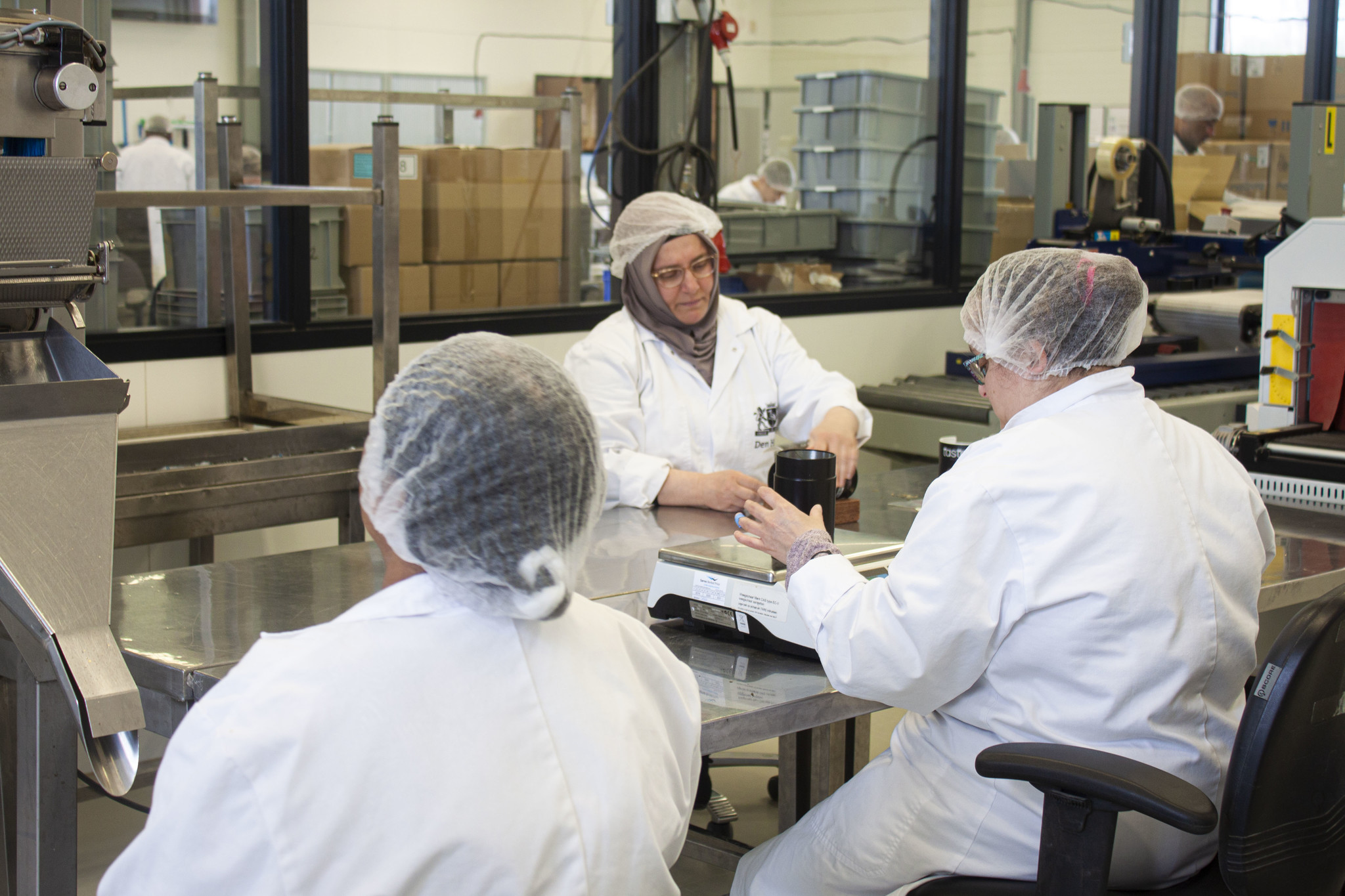 Once we've ensured that our tea is perfect, it's time to kickstart production. Specially selected tea, brought to us by boat, finds its way to our local facility where we proudly pack it into our distinctive tea tins. To achieve this, we've teamed up with a wonderful social workplace called Den Haag Werkt. Here, individuals with disabilities or those facing long-term unemployment are given the opportunity to work, learn new skills, and build a supportive social network. We firmly believe that everyone deserves a chance to be a part of the workforce, and the workplace itself offers the best environment for growth and development.
Through this partnership, we strive to create an inclusive workplace, where everyone has an equal opportunity to thrive. In the case of tastea, these dedicated employees ensure that each tea tin gracing your cupboard is filled with the perfect amount of tea, carefully labeled, and sealed to preserve its freshness for your enjoyment.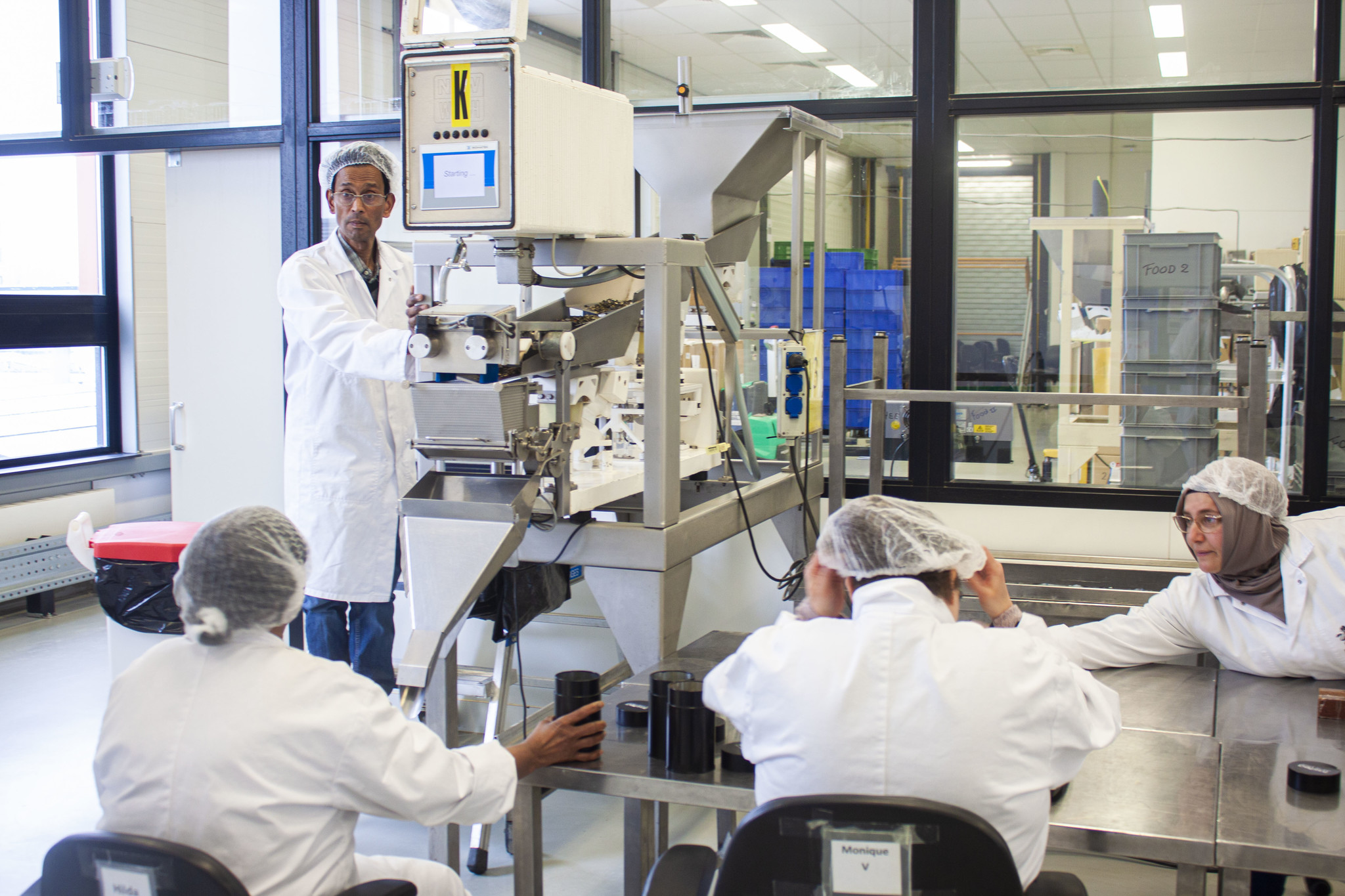 The team leader, who oversees the work done for tastea, emphasizes the importance of the social aspect. For some of the employees, this may be their first job in ten years, and they get the opportunity to learn essential skills that will propel them into future employment. From time management to effective communication, they receive comprehensive training to prepare them for success.
Each employee embarks on a personalized development plan, designed to cater to their specific needs and goals. As they progress, interim assessments help identify any additional focus points that may arise, and these are incorporated into their plan to ensure continuous growth.
In our tea-packing process, everyone plays a crucial role, working together like a well-oiled machine. The tins are expertly filled, thoroughly checked, and adorned with labels before being sealed. We believe in listening to our employees and valuing their input. For instance, one employee suggested making the packaging process more efficient, and we promptly implemented the improvement.
As we walk around the workplace, the joy and satisfaction on our employees' faces are truly heartwarming. They take pride in their work, and it reflects in every tin that leaves our facility.
Together, we can make a difference. Every tin sold creates more opportunities for people with disabilities in the Netherlands to find meaningful employment. Join us in savoring our tastea blends, knowing that with every sip, you're helping create a brighter future for these incredible individuals.