Tips to become your best self
You are only able to be your best self when you're being good to yourself first. Self-care is essential for a balanced and happy life. In this article you'll read and learn about how to become and stay your better self.. and how to get better at it.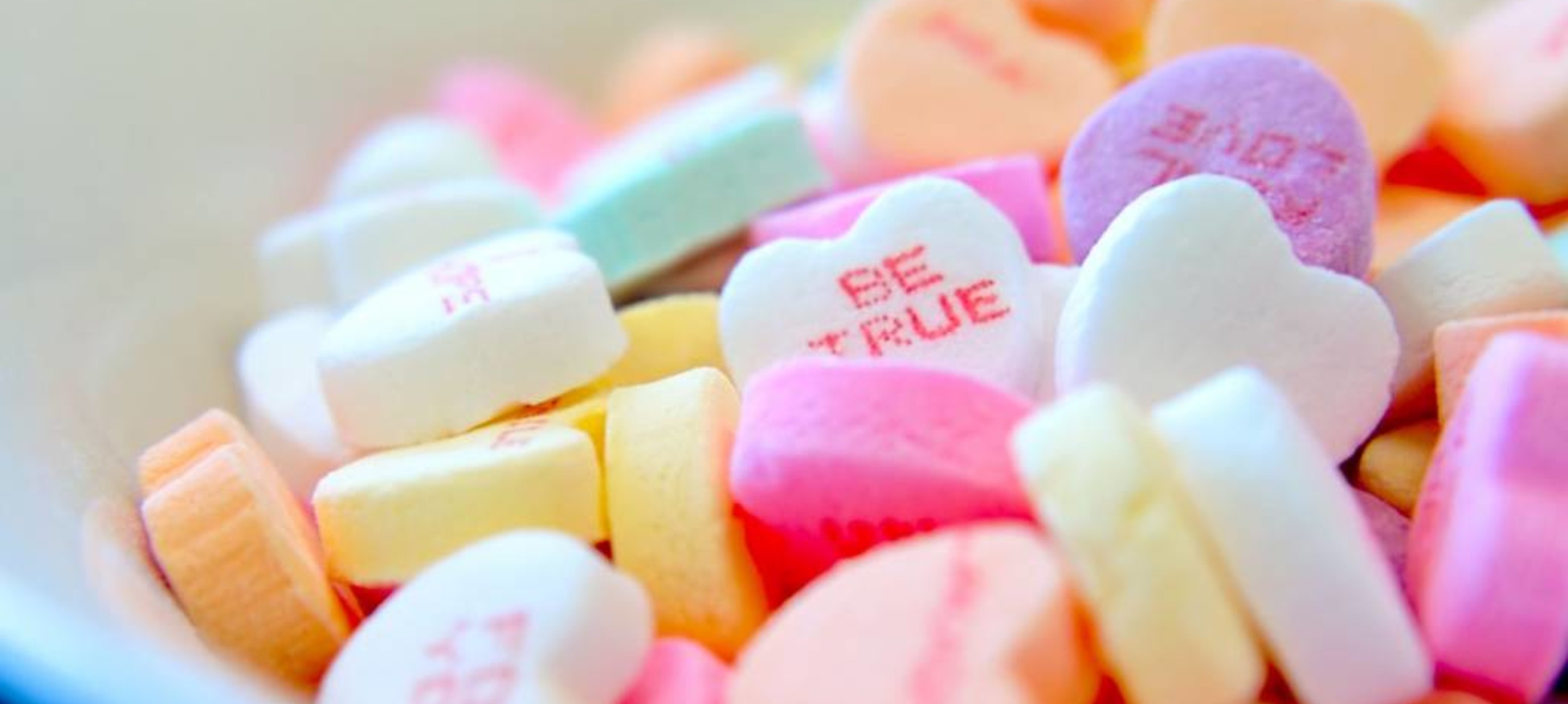 Biological clock
The Ayurvedic way of life says it's important to wake up before dawn. In this way you'll live at the pace of your biological clock and you'll live your day more aware.
Moment of rest
When you wake up, your mind has the tendency to fill itself with thoughts very quickly. That's why you should take a couple of minutes to mediate in the morning. When you do this every morning, you'll notice you are feeling less chased and you'll be able to start your day more fruitful.
Wonder Drink
Encourage your digestion by drinking a glass of hot water with ginger and honey every morning. By doing this you're cleansing your body.. and it's very tasty to!
Barefoot
Experience the world at your feet, in its purest form. Loosen up and get into nature. Take off your shoes and feel the sea's water, the sand between your toes or feel the soil crack underneath your feet. Get back in touch with your inner self.
Massage
Of Course it's lovely to receive a message but self-massage boasts various benefits also. By massaging your own head, neck and shoulder you keep your joints supple and you encourage your circulatory system.
Sleep
Give your body time restore and heal itself by sleeping a sufficient amount of time. You also promote your inner balance by doing this. Win-win!
Exercise
A healthy mind in a healthy body. Discover your favorite sport and get started. You're already exercising? Get going more often.
Be kind to yourself and get started with abovementioned tips. Let the love begin!