This is how you make exercising more fun!
The year 2017 has passed and this means your good intentions are here again. Do you remember your last year's good intentions? And did you fulfill them? Well.. Most good intentions are related to a healthy lifestyle and more physical activity. Starting with your good intentions is half the job but holding on is the more difficult part. We have straightened out some tips and tricks for you.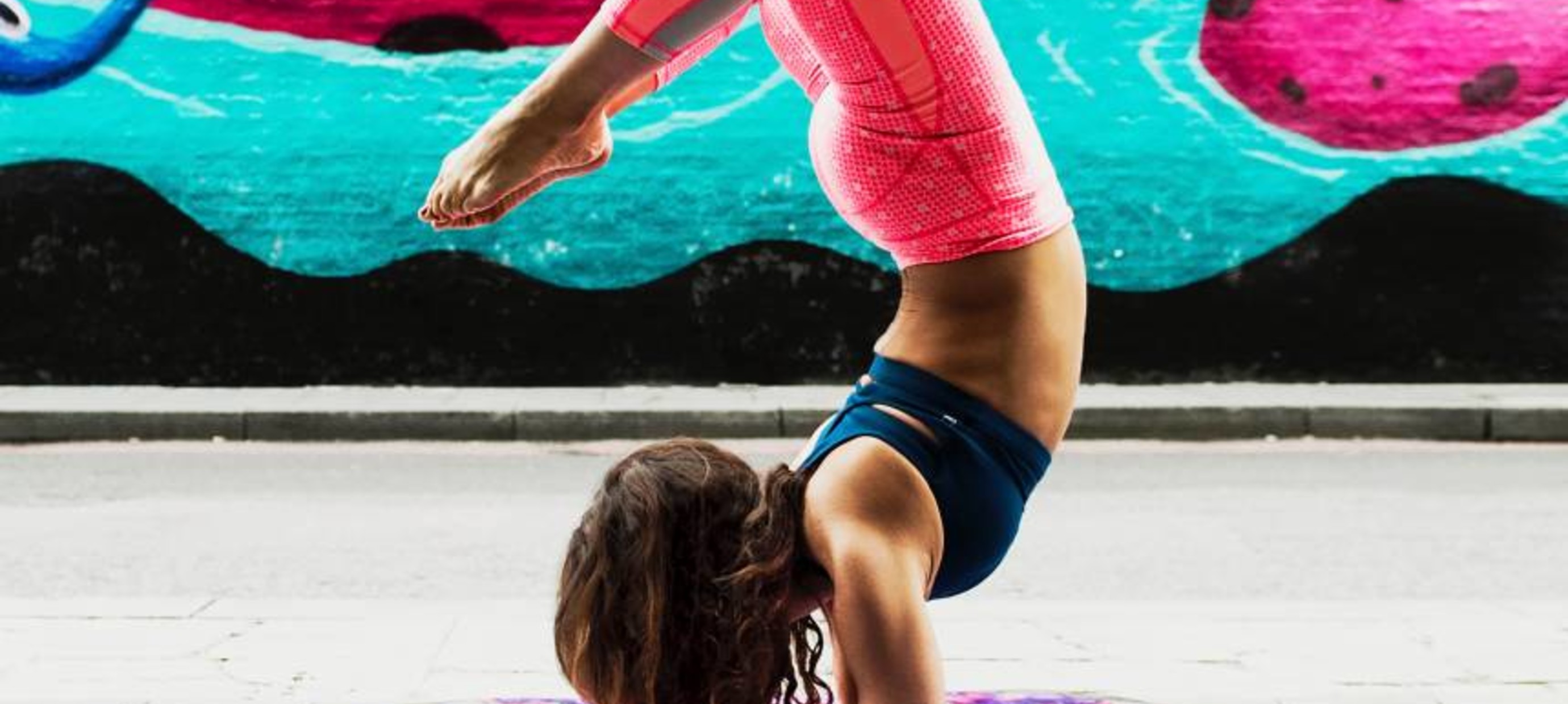 So you think you can dance
Had a busy day? Sore neck because you have had the same position all day during your chores?  Put on some reggaeton music when you get home, put down the shutters and dance the day off. Shake it off! Have fun, nobody is watching ;)
Be a Sherlock
Everyday the same traffic jam or that same bus stop again.. Go to the office by foot or go by bike. Be an adventurer along the way and you'll discover things you usually wouldn't see.
Quality time with the kids or Charlie
Play active games with your children. Make an improvise, d line and play a game of soccer, handball or play hide and seek. In this way you'll have time with your kids and you'll burn a lot of calories. Don't have any kids? Kitty or Charlie will appreciate that extra attention also. Nice side effect: at the of the day you'll some have rest. Finally.
New sports
Mountain Biking, jogging and practicing yoga are in the past. Nowadays you're being bombed with newstyle sports. From gogo dancing and belly dancing to trampoline fitness. But hey, why not? Try out a newstyle sport and experience fun during exercising again.
Extra tip: search for groups sports. The group pressure that you will feel, will make sure you will go to gym, even that time when you don't really feel like it.
Get out
Don't underestimate the power of a fresh nose. Take a walk around the block during your lunch break or take a mini bike tour during your 'housework day'. You'll see that daylight will do you good and you'll have energy for ten when you get back.
Exercising has a big impact on your mood, energy level, resistance and nightrest. Start with our tips above and discover you'll really find yourself.