Eating mindfully according to the ancient ayurvedic tradition
You are what you eat. People are eating more consciously, a healthy lifestyle is being promoted, superfood stores are booming and the market for 'green' products is growing. But.. what does eating mindfully mean? And how can you apply this yourself? You can go with the commercial flow but you can also chose to learn from the ayurvedic tradition. Ayurveda is a traditional medicine from the indigenous Indian subcontinent. Discover how this ayurvedic (basic) eating habits achieve a better balance of your mind, body & soul.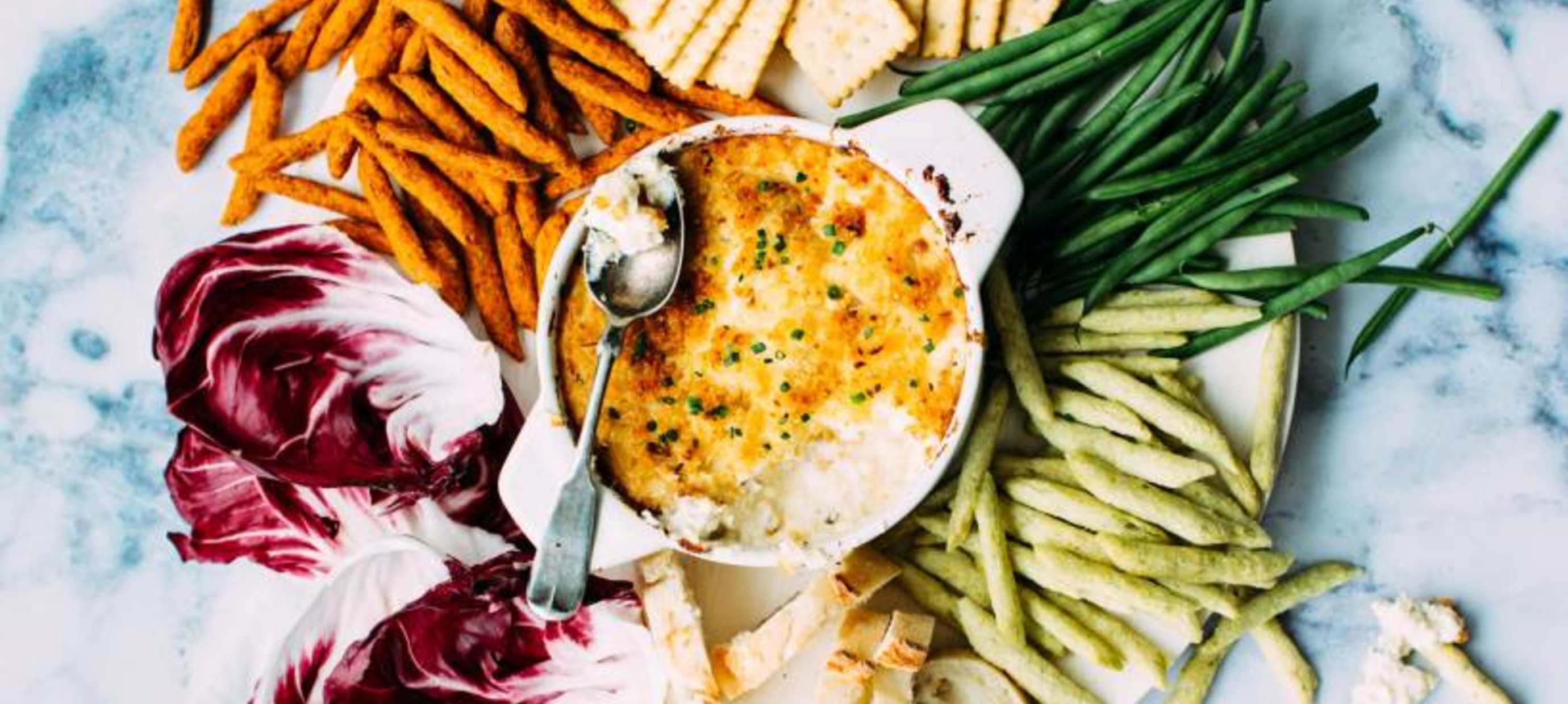 1.Eat unprocessed food
Probably one of the best ways to mind your food is by consuming processed food as little as possible. So, try to prepare your own food as much as possible, avoid 'packaged food' and ready meals and get out of the way of E- numbers and other additives.
2.Planning
Structure during your daily chores will give you peace of mind. So why don't we eat structured? Good question, right? Get started with a planning of your eating moments. Your body will get used to this moments and will be able to process the nutrients better.
3.Digestion
Are you really hungry or do you just fancy a snack? According to the Ayurvedic tradition you are only allowed to eat when you're previous digested. Hungry after your meal? Drink a glass of water or prepare some tea.
4.Your body is the boss
Listen to your body. Most people who have ever been on a diet probably already know this; eat slow so your body will be able to alert when it's saturated. Don't eat too much, enough is enough.
5.No distractions
Do what you do in a consciously and balanced way. This goes for taking your rest but also for consuming your meal. When you're eating during watching tv or playing games on your phone, you won't be able to to focus on your senses which results in an unbalanced lifestyle.
Get started with this ayurvedic tips above and discover what this tradition can do for you.