Restoring your balance with yoga
Yoga and Ayurveda are inextricably tied to each other. The Indian practice of life focuses on the balance between body and mind and yoga makes sure your body connects with your mind. Basically, for a Ayurvedic way of life yoga is indispensable!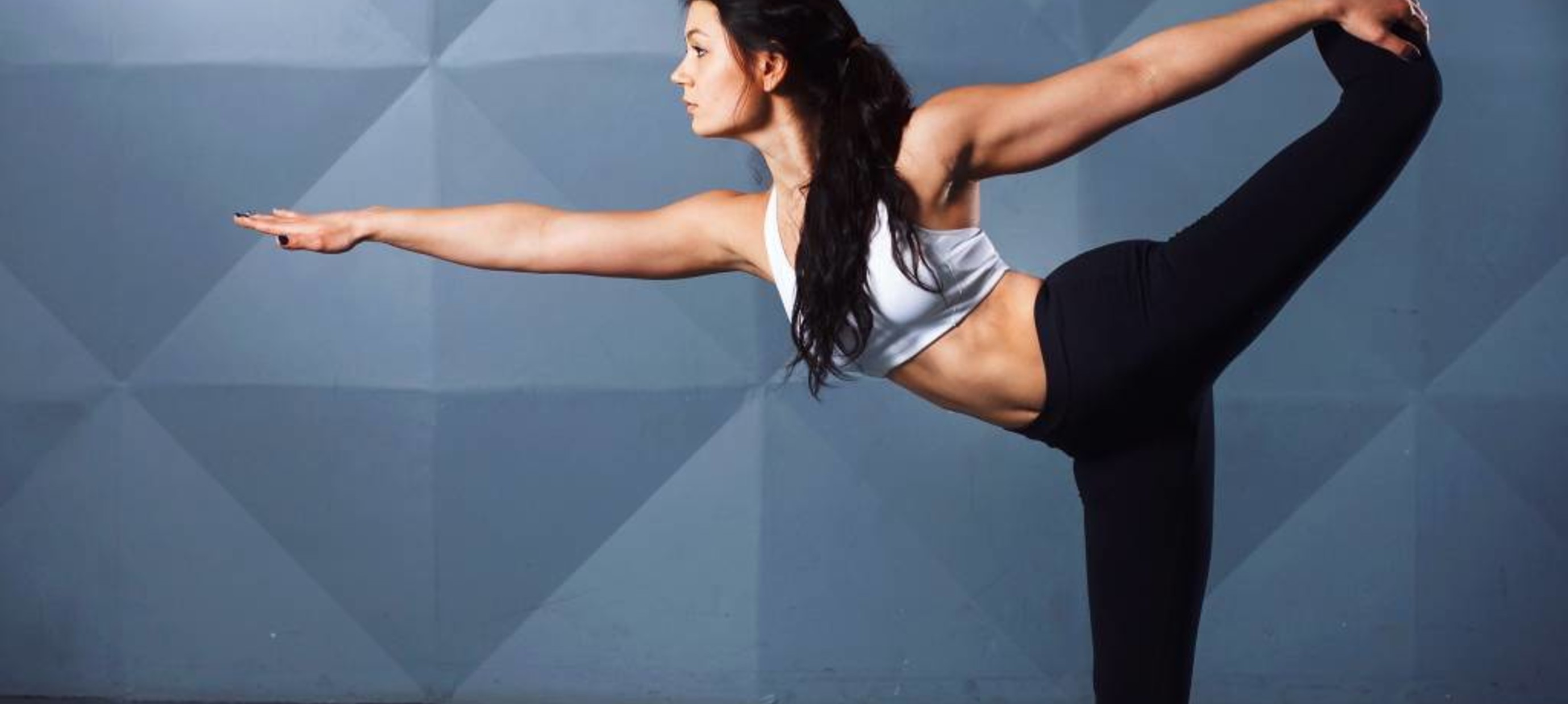 According Ayurveda every person consists of a unique combination of dosha's. These doshas are important to bring body and mind into balance. To realise this rest, it's necessary to know which dosha you are: Vata, Pitta or Kapha. How this energy is divided throughout your body and mind differs per person. Are you curious about your own dosha type? Take the test here.
Most people recognize themselves in two doshas because it's common to be a combination of at least two dosha's. Every dosha has its own guidelines for dietary, relaxation, exercise, yoga poses and meditation techniques.
So, get started with the Ayurveda test and discovr which doshas suit you best. We're curious! :)