RECEPT l Chai Of The Tiger koekjes
Ben jij ook zo gek op Chai thee? En ben je toevallig ook dol op koekjes? Wij hebben dan het perfecte recept voor jou! Koekjes gemaakt met onze eigen Chai Of The Tiger theeblend. Met dit recept maak je 40 kleine smakelijke koekjes voor bij de paasbrunch.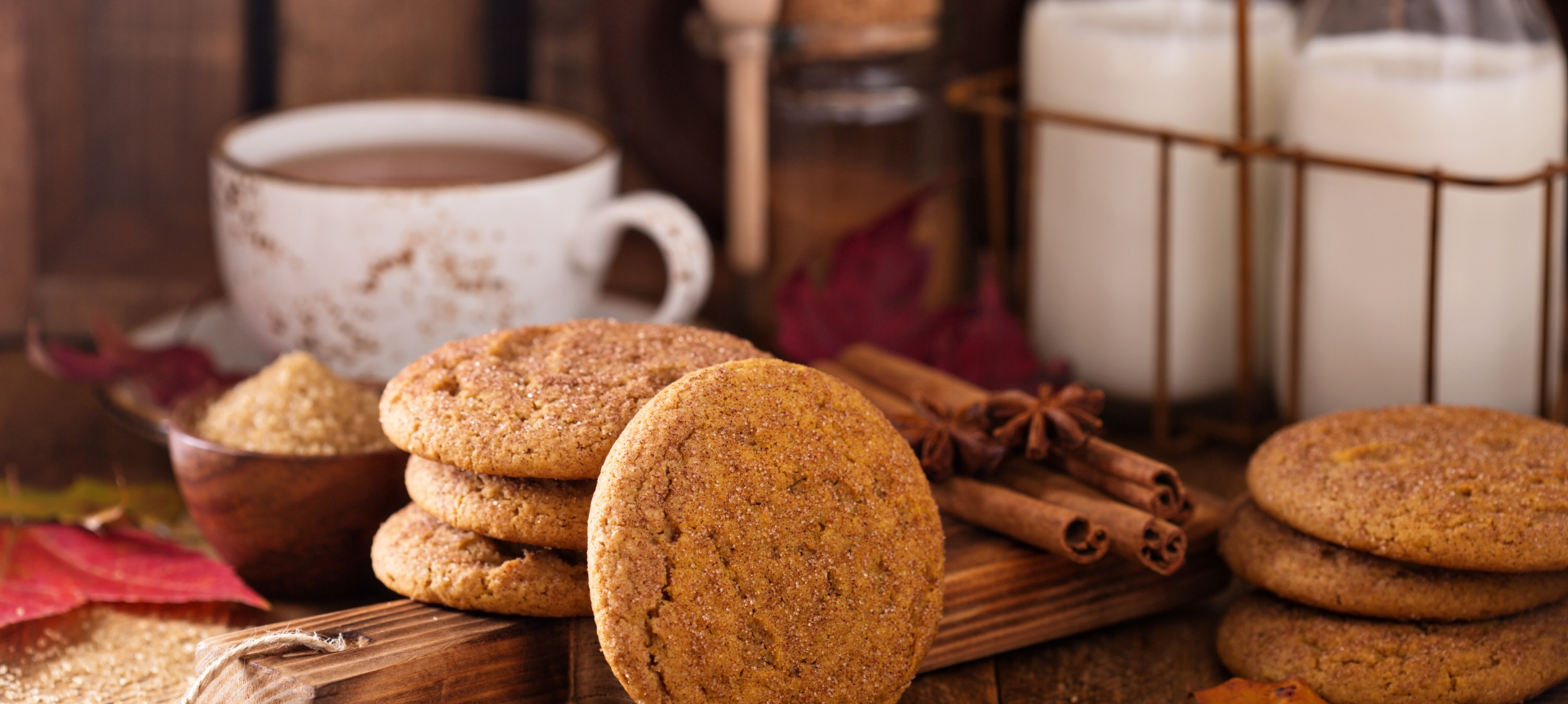 Benodigde ingrediënten:
5 gram Chai Of The Tiger 

 

200 gram boter

 

135 gram basterdsuiker

3

300 gram bloem

 
Een snufje zout

 

1 ½ theelepel vanillearoma

 

1 ei 

 
Benodigde bakspullen:
Koekjesvormpjes

 

Kom

 

Mixer

 

Vijzel

 

Bakpapier

 

Vershoudfolie

 
Hoe te bereiden? 
Maal de Chai Of The Tiger fijn in een vijzel.

 
Doe de boter en basterdsuiker in een kom en mix deze tot het romig is. 

 
Voeg dan het ei, zout en de bloem, vanillearoma en gemalen Chai Of The Tiger toe aan de kom.

 
Kneed dit tot een goed gemixt deeg, en maak er vervolgens een rol van. 

 
Pak de rol deeg in met vershoudfolie en doe het voor een uurtje in de koelkast. 

 
Leg vervolgens bakpapier op een bakblik. 

 
Haal het deeg uit de koelkast en haal het vershoudfolie ervan af. 

 
Snijdt schijfjes van het deeg af.

 
Rol ieder schijfje tot een plak van een halve centimeter. 

 
 Gebruik vormpjes om koekjes uit het deeg te halen.

 
Leg de koekjes op het bakpapier. 

 
Verwarm de oven voor op 180 graden.

 
Leg de bakplaat met de koekjes voor 30 minuten terug in de koelkast. 

 
Bak de koekjes voor een kwartier tot ze goudbruin zijn

 
Laat ze voor een kwartiertje afkoelen. 

 
Geniet ervan!