RECEPT | Cake met cranberries en groene thee
Thee is een goed ingrediënt voor al jouw recepten. Omdat er zoveel theesoorten zijn, kan je namelijk op meerdere manieren je recepten een intensere smaak geven. Wil jij weten hoe je thee in een heerlijk cakerecept kan verwerken? Lees dan snel verder!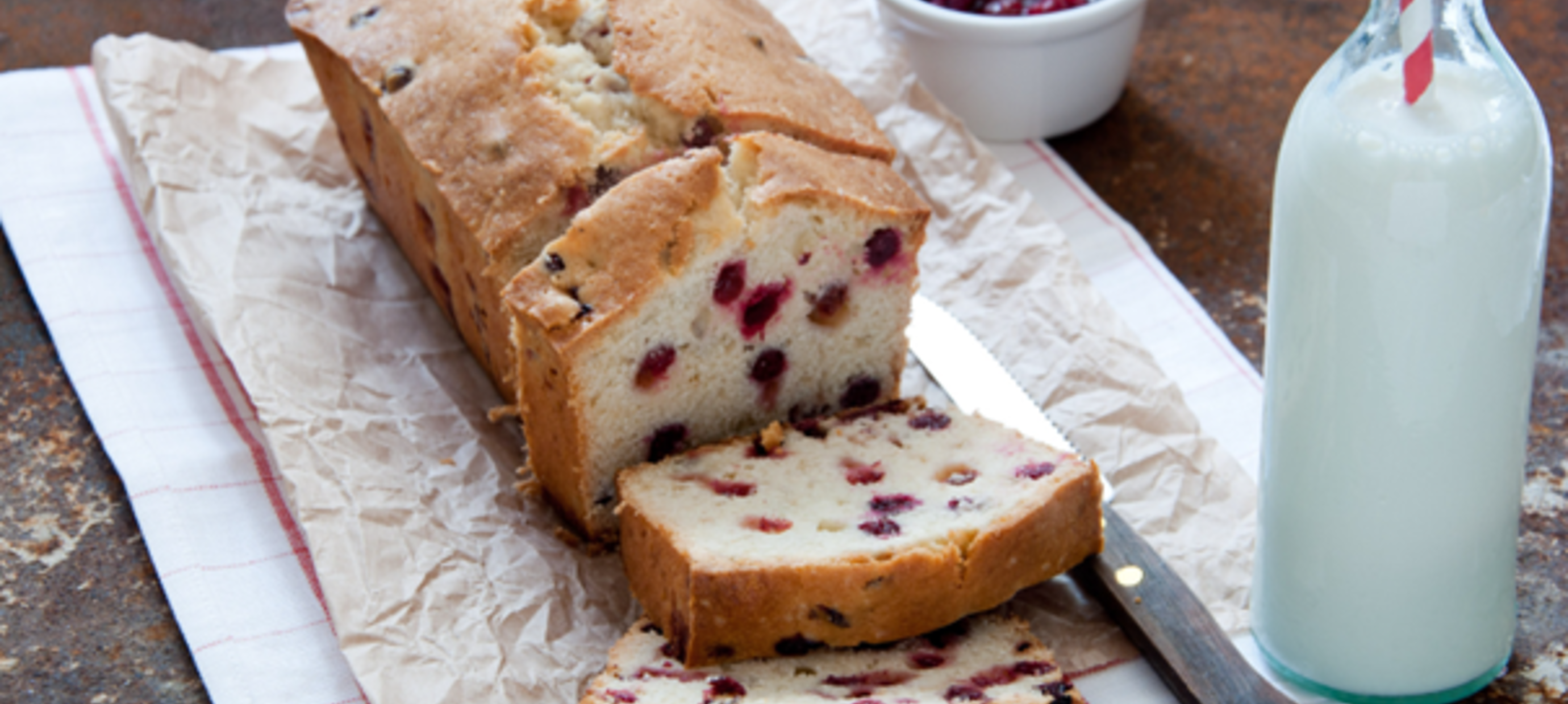 Of je nu iets te vieren hebt of gewoon zin hebt om iets lekkers te maken, cake is het antwoord! Er zijn zoveel cakevariaties, maar vandaag delen we met jullie een heerlijk cakerecept met onze When Life Gives You Lemons en cranberries. Aan de bak allemaal!
Voor de cake heb je de volgende ingrediënten nodig:
125 gram suiker
125 gram boter
200 gram bloem
Snufje zout
1 theelepel bakpoeder
3 eieren
Een cakevorm (ongeveer 25 cm)
Voor de vulling het volgende:
150 gram cranberries
300 ml heet water
6 gram groene thee (When Life Gives You Lemons)
1 eetlepel bloem
Als je dit allemaal bij de hand hebt, kunnen we aan de (be)slag! ;)
Bereidingswijze
Stap 1. Verwarm de oven voor op 170 graden Celcius.
Stap 2. Zet ongeveer 100 ml thee van de When Life Gives You Lemons op de juiste bereidingswijze (die te vinden is op het blik van de tastea thee). Als de thee goed gezet is, voeg je hier de gedroogde cranberries aan toe en laat je ze vervolgens 10 minuten weken.
Stap 3. Begin met het maken van het cakebeslag. Klop hiervoor de boter en de suiker luchtig. Voeg hieraan één ei toe en meng de ingrediënten goed met een mixer. Als het eerste ei goed is gemengd, mag de tweede erbij. Als de tweede goed is gemengd kan het laatste ei erbij.
Stap 4. Doe het bakpoeder en het snufje zout door de bloem en schep dit vervolgens door het beslag.
Stap 5. Haal de cranberries uit de groene thee en dep ze droog. Giet vervolgens de helft van de groene thee door het beslag.
Stap 6.  Meng de cranberries met 1 eetlepel bloem en doe dit ook door het cakebeslag.
Stap 7. Vet het cakeblik in en verdeel het beslag goed. Bak de cake vervolgens 50-60 minuten gaar. De cake hoort een mooie, goudbruine kleur te hebben.
Stap 8. Garneer de cake met wat poedersuiker en wat extra cranberries. Ook hartstikke leuk voor kerst!
Laat de cake na afloop even afkoelen voor je 'm aansnijdt en geniet er daarna lekker van. Maar pas op! Wij zijn niet aansprakelijk als je cake in een keer opgaat. Als je één stukje hebt geproefd, wil je niet meer stoppen. Because, who doesn't love cake?!