Good rituals during the year
It's January and we're all very busy with our new year's resolutions. Fruit and vegetables are flying off the shelf, the gym is crowded and we're signing up for a course mindfulness or yoga. But.. For how long? Research tells us that 8 out of 10 people have new years resolutions but only 25% is able keep them the whole year. It also seems that our good intentions generally do not change compared to the year before.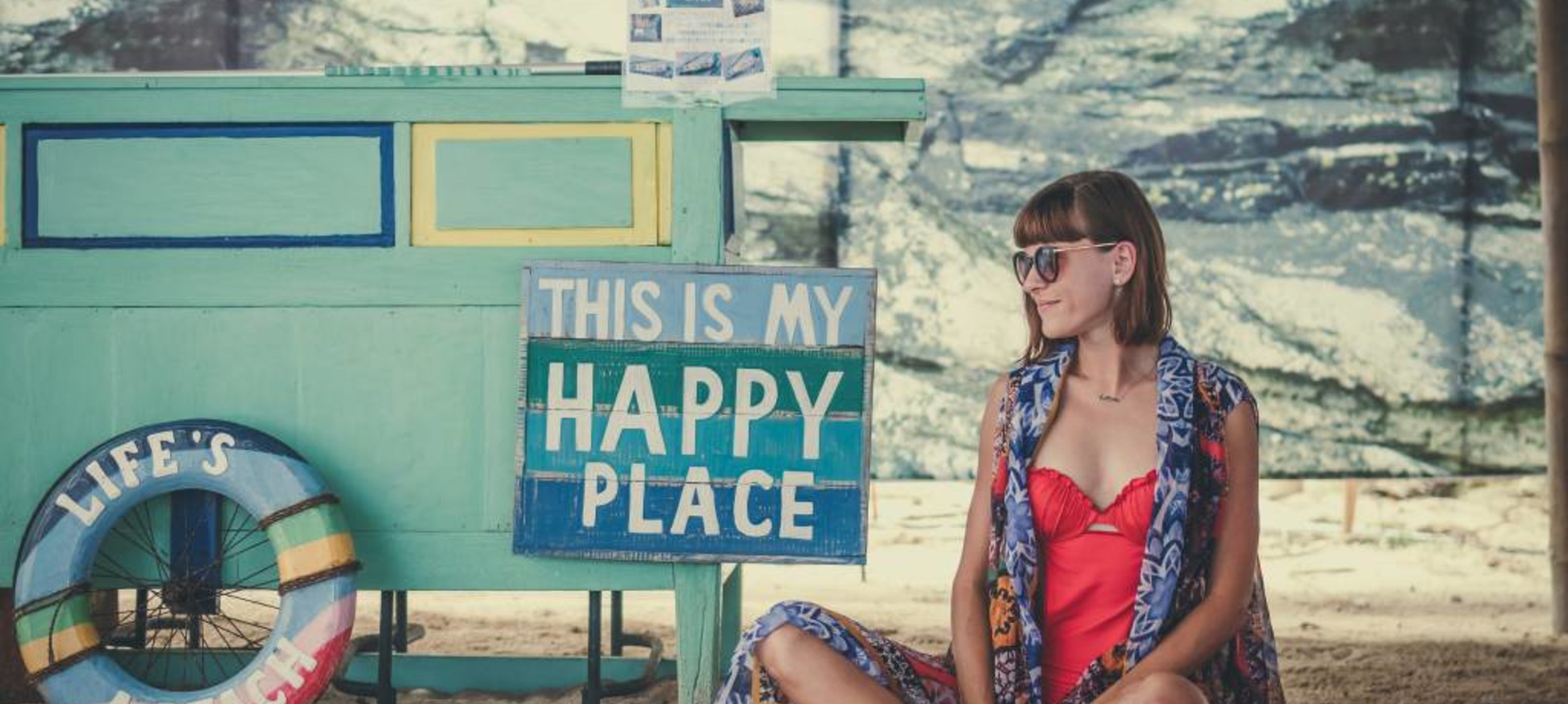 So, why would your new year's resolutions last this year? And what makes 2018 so different from other years? In this article we'll introduce you to the power of rituals. Little changes, which become part of your daily  life, have a higher probability rate of success. Just start whenever you're ready for it.
Every day is a new begin
Every day is a new beginning. Good rituals are meant for every day. So, every day is a suitable moment to handle things in a better way.
Slow down your pace
Be patient. Don't get angry with yourself when things don't work out as planned. Instead of ruining your day, it's better to get some air.. Ease yourself by remembering that things will go better next time. Pour some of your favorite tea and relax on the couch. Tomorrow is a new day.
Live conscious
Enjoy the moment and don't allow yourself to get haunted by new year's resolutions. Take things on your own pace and do whatever feels good for you. There's nothing as unsatisfactory as doing things that are good for  you but that are also without joy of fulfillment.
Mix & Match
Discover what you like in life and how you want to fit this into your pace. Start with some home exercising instead of signing up for an expensive gym. In this way you'll find out what you really like and how you can add this to your new rituals.
Combine your daily chores so you will find the right balance between growth, work and relaxation. You'll experience it's more effective to have good rituals instead of new year's resolutions.