Be mindful in the kitchen
You just got home after a busy day and your tummy is rumbling. You want to eat something so you're getting into the kitchen *sigh*. You also have to cook now.. And that's where things are going wrong. An easy microwave or takeaway meal is tempting but it's very important that you know what you eat and take good care of your body. Be soulful in the kitchen; preparing good food with a good feeling. Below you can learn how to accomplish this.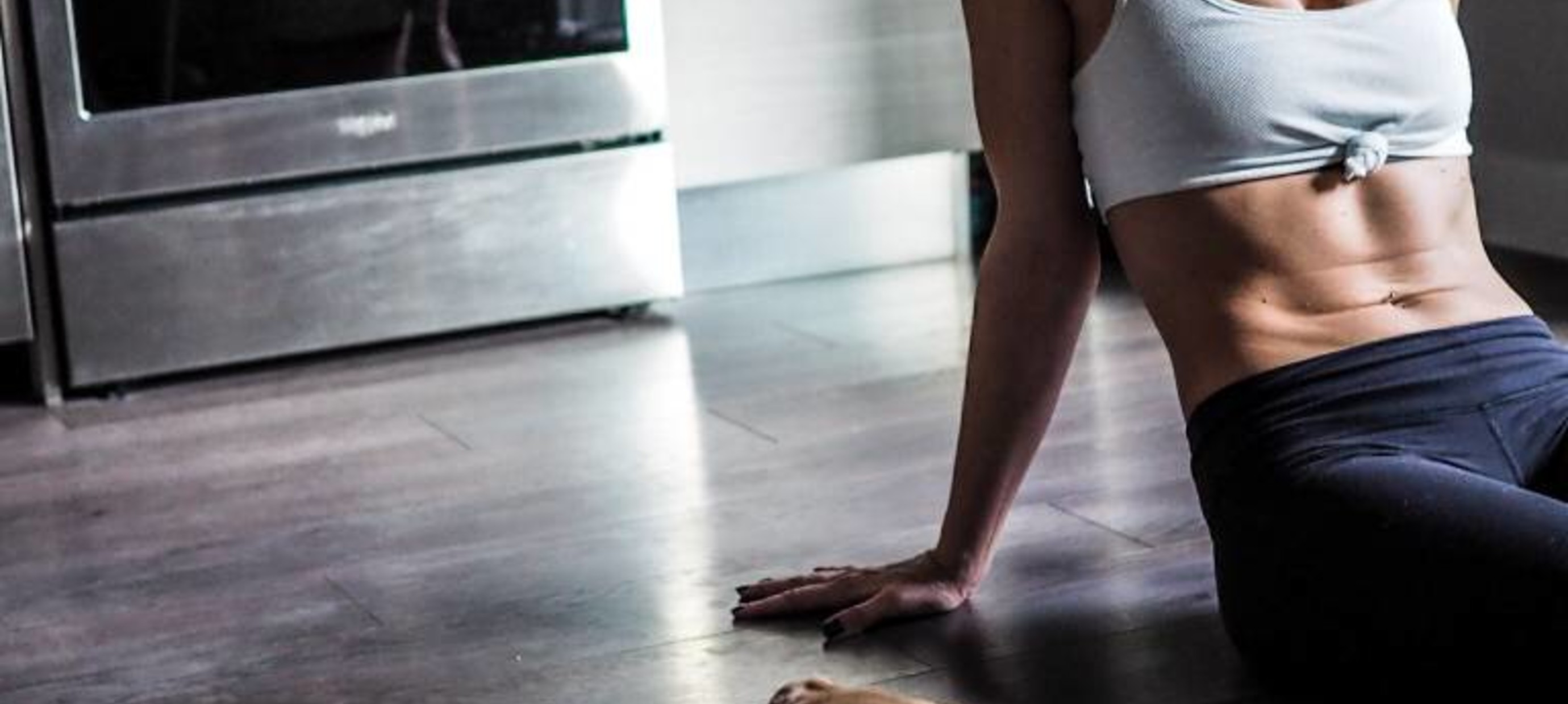 Clean up
Tidy mind, tidy house. Turn your kitchen into a meditation zone. Make sure you always clean your kitchen before leaving so the next time when you're entering the kitchen, you'll be able to get in touch with your inner self again.
Tip: Decorate your kitchen with a beautiful collection of tastea cans. You can use the empty cans to bury small things. How convenient ;)
Know what you eat
You are what you eat. Try to avoid processed food and prepare your own food as much as possible. Your body caries you everywhere, whenever and wherever you want. That's why you should reward her with healthy and fresh nutrients.
Cook and eat conscious
Stimulate your senses while cooking.. Enjoy the structures, colours and scents of the ingredients and try something new.