A tidy home and a good feeling
The Japanese manufacturer ASICS had it right. ASICS is one of the top 5 biggest sports shoes,- and clothing companies and that's not without reason. The name of the company tells a lot about the company's mission statement. The company's name represents a abbreviation of the latin  Anima Sana In Corpore Sano' which stands for a healthy soul in a healthy body.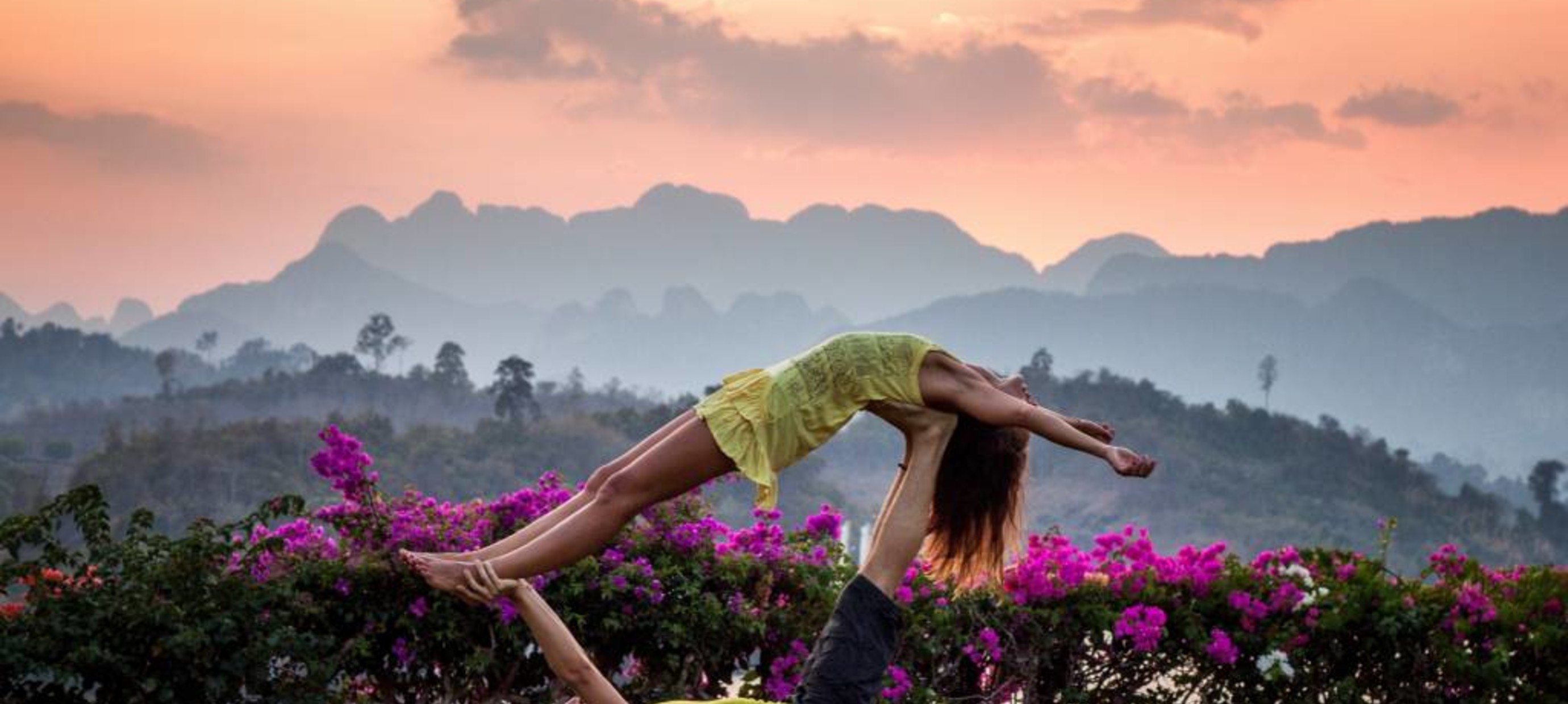 A healthy body goes without saying (referring to our earlier blogs) but a healthy soul is more difficult to explain. Because.. How can you make a healthy soul happen? As bestselling author Marie Kondo, also called 'best organised woman in the world' will agree is that the first step to a healthy soul a tidy living space. A way to realize these organized surroundings is by throwing away unnecessary stuff. Oof, really? Yes, throwing away. Nowadays we own so many useless things we can't even remember what we have. Let alone if we even need those things. A result of our purchasing behaviour ;).
Having a hard time getting rid of your stuff? Marie Kondo developed a method to determine if your stuff is worth keeping; does this stuff give me good vibes? Yes? Keep. No? Throw away. Simple right? You think throwing things away is a hard job? Sell your things on the internet and make some money, take it to a thrift store or make someone's day by giving something away.
"What you want to keep depends on how you want to organise your life." Marie Kondo.

P.S. Did you get started with above mentioned method and would you like to share your 'before and after' pictures? Send an email to [email protected]