Sustainability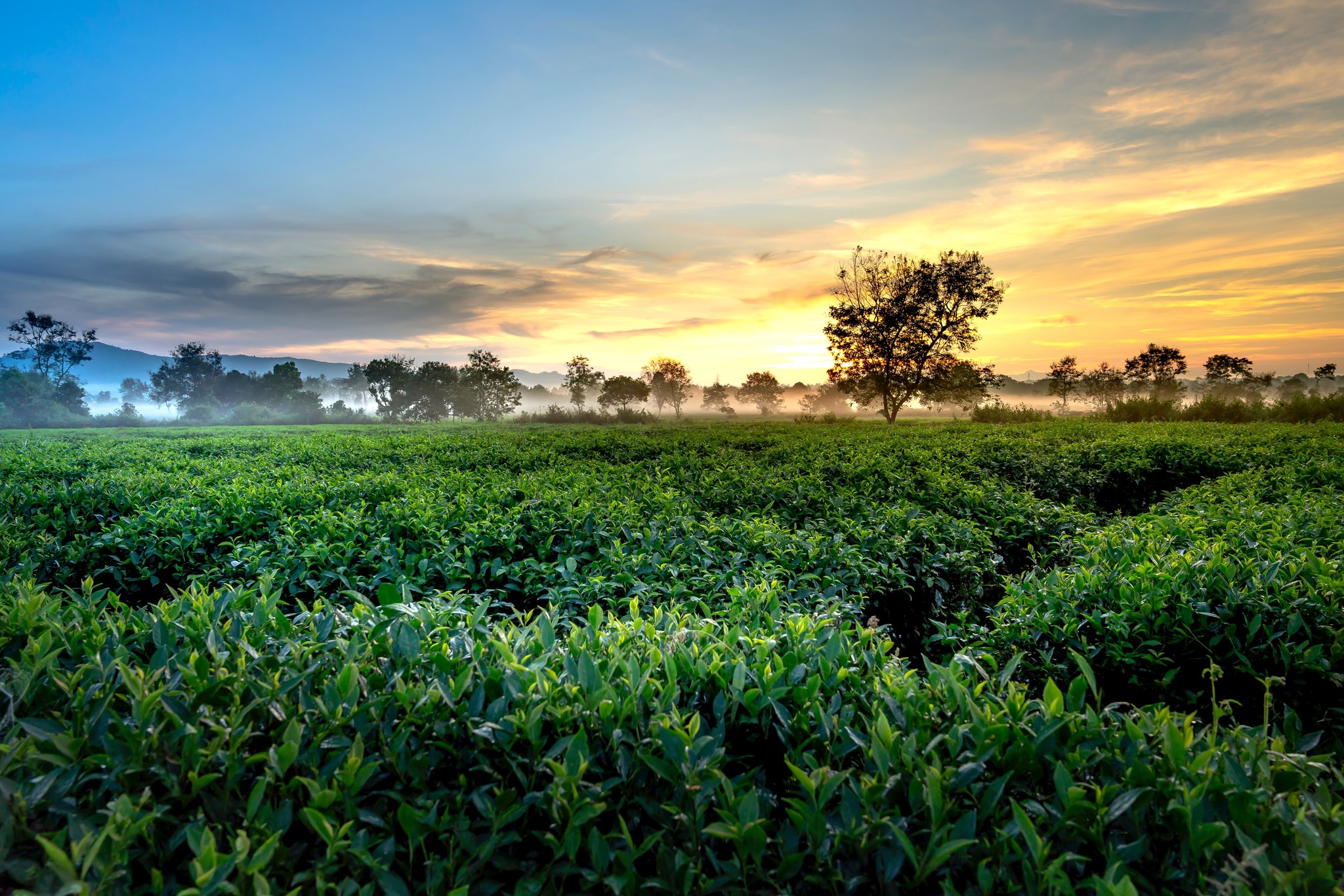 Sip with a purpose
At Tastea, we believe that the simple pleasure of a delicious cup of tea should never come at the cost of our planet. While we're not perfect, we try to take important steps to ensure that your cup of tea can be enjoyed guilt-free.
Let us take you on a journey through our tea's story, as we share our passion for sustainability, responsible packaging, and social partnerships.
More than beautiful packaging
Our loose-leaf teas are up to 97% less packaging than those old-school teabags. Yup, pretty cool. We believe in keeping things simple and eco-friendly. Which is why we introduced the Tastea Tin.
Consciously chosen and recognizable, our black tins are more than just stylish containers. They are crafted from tin, a material that can be recycled endlessly, making it an inexhaustible resource. Your empty Tastea tin plays a vital role in our commitment to sustainability, as it can be transformed into new packaging materials, reducing our ecological footprint.
Our tea's journey
Before our tea finds its way into our iconic Tastea tins, it embarks on a fascinating and intricate journey. Did you know that all tea comes from the same plant? It all starts with the Camellia Sinensis. Explore the captivating tales of its travels from around the world.
Read more about our tea's journey.
We're stronger together
When our tea arrives in The Netherlands, the magic of packaging it into our black tins happens locally. In this journey, we've teamed up with Den Haag Werkt, a social workplace that provides guidance and support to individuals facing disadvantages in the workforce. We believe that everyone deserves a fair chance to work. Currently, we're providing at least 10 amazing individuals with disabilities a chance to shine by being part of our awesome team.
Read more about our partnership with Den Haag werkt.
The shipment of your tea order
We send out lots of delicious teas every day to our customers, but we also take great care to do it responsibly. Our postage boxes for example are made from FSC certified materials and fully recyclable. Because every little effort counts.
Read more about the way we provide a responsible shipment of your tea order.